thank you!
we are waiting for you at JazzAscona 2023
from June 23 to July 1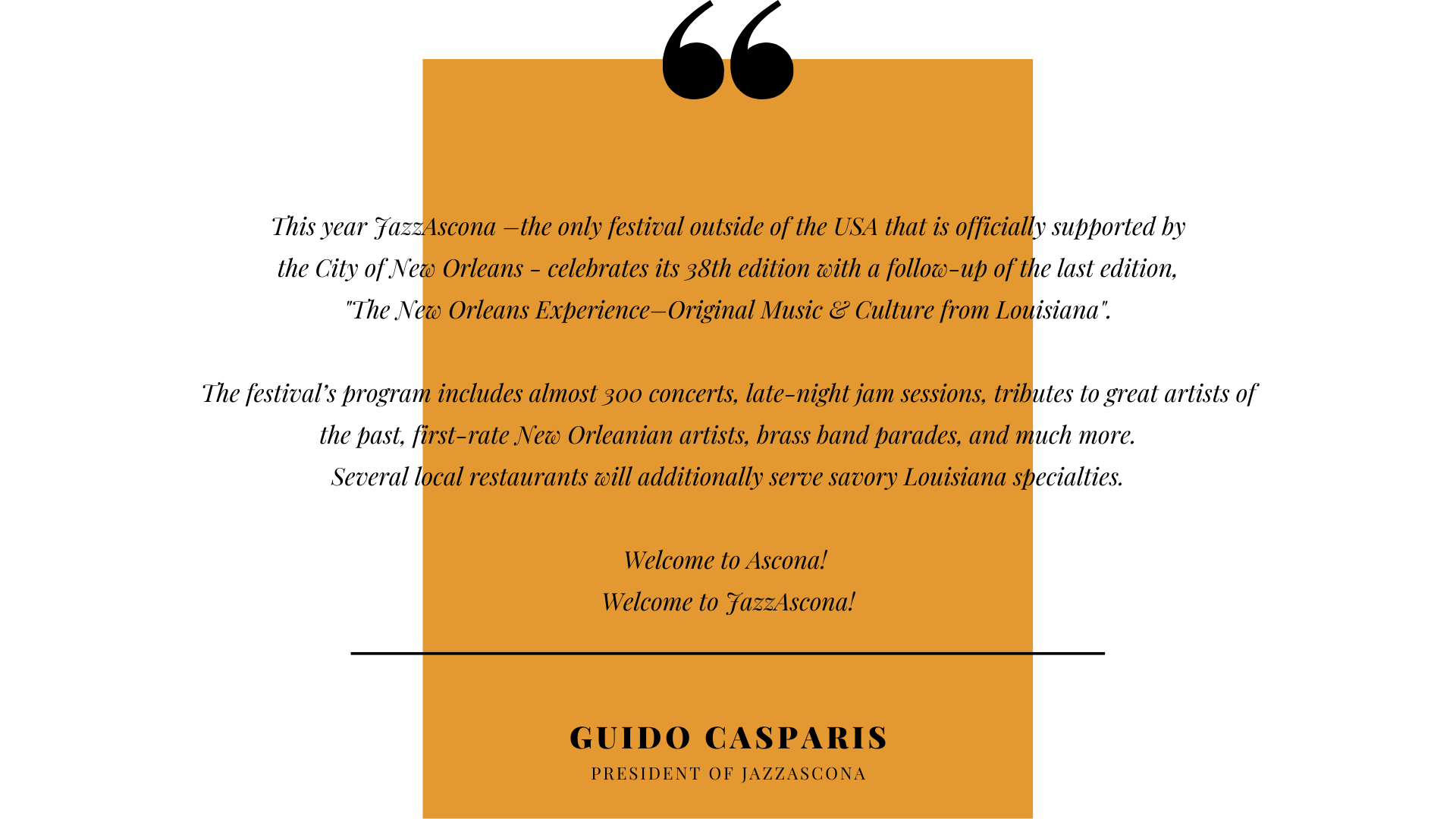 This year JazzAscona –the only festival outside of the USA that is officially supported by
the City of New Orleans – celebrates its 38th edition with a follow-up of the last edition,
"The New Orleans Experience–Original Music & Culture from Louisiana".
The festival's program includes almost 300 concerts, late-night jam sessions, tributes to great artists of the past, first-rate New Orleanian artists, brass band parades, and much more.
Several local restaurants will additionally serve savory Louisiana specialties.
Welcome to Ascona!
Welcome to JazzAscona!
GUIDO CASPARIS,
President of JazzAscona
New Orleans and Ascona are Sister Cities
The two towns have had strong ties for decades, now they are happy to announce the signing of the official documents that will lead to a formal linking of the two municipalities.
JazzAscona 2022, organizers are very satisfied
The 38th edition of JazzAscona came to an end on Saturday, July 2. Placed under the sign of the twinning with New Orleans and the visit of Mayor LaToya Cantrell, the Swiss music festival was a great success. The organizers are very satisfied as the new festival concept has been well received by the public.
«Swiss Jazz Award 2022» goes to Nolan Quinn
The Swiss Jazz Award is an awaited event among jazz fans, which in past years has honoured musicians such as Pepe Lienhard, Raphael Jost, Bruno Spoerri, Franco Ambrosetti and the late Othella Dallas.
The Roots of Music
The Roots of Music is an educative non-profit organisation from New Orleans, created in 2007 after the hurricane Katrina. The idea is to keep kids away from streets, offer them a safe and weapon-free area (as this is unfortunately a big problem in certain neighborhoods) and teach them about this incredible musical heritage which IS New Orleans.
For ten days straight they performed just about everywhere in Ascona, in the alleys and on the stages, enchanting the audience with their delightfully vintage sound and their likability: Frog & Henry are the winners of the JazzAscona Audience Award «Aet My Choice 2022».
JazzAscona 2022 will be "free entry"
As in the old days, starting in 2022, all festival concerts and workshops will be free!
Who would you like to see at JazzAscona?
Here's the "wishlist", add yours!
Support the festival!
This year, JazzAscona will be 100% free. No more gates, queues, counters nor tickets! The festival will furthermore go beyond the lakeside promenade, involving the entire town and spread the music and it's atmosphere throughout the centre.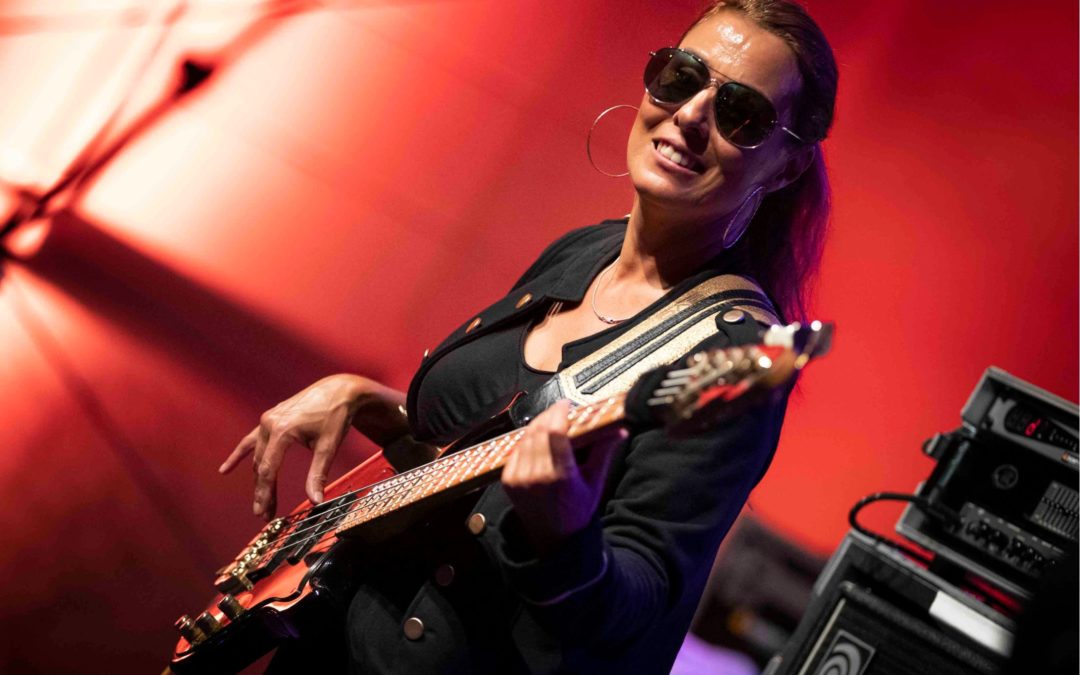 Ida Nielsen on her career and Prince's artistic legacy  When Prince signed you, you were...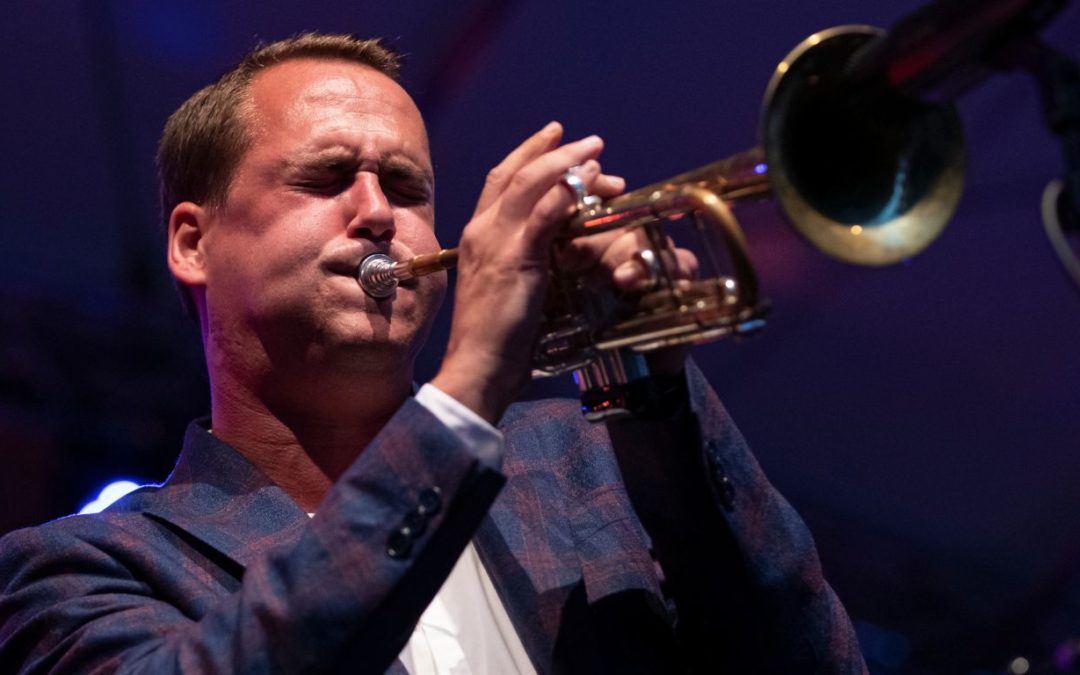 «If my music can be a pleasure to the listener, that is reason enough to play it.» An...