IDA NIELSEN & THE FUNKBOTS
Ida Nielsen, bass & lead vocals | Kuku Agami, rap – spoken word | Mika Vandborg, guitar & backing vocals | Patrick Dorcean, drums and electronics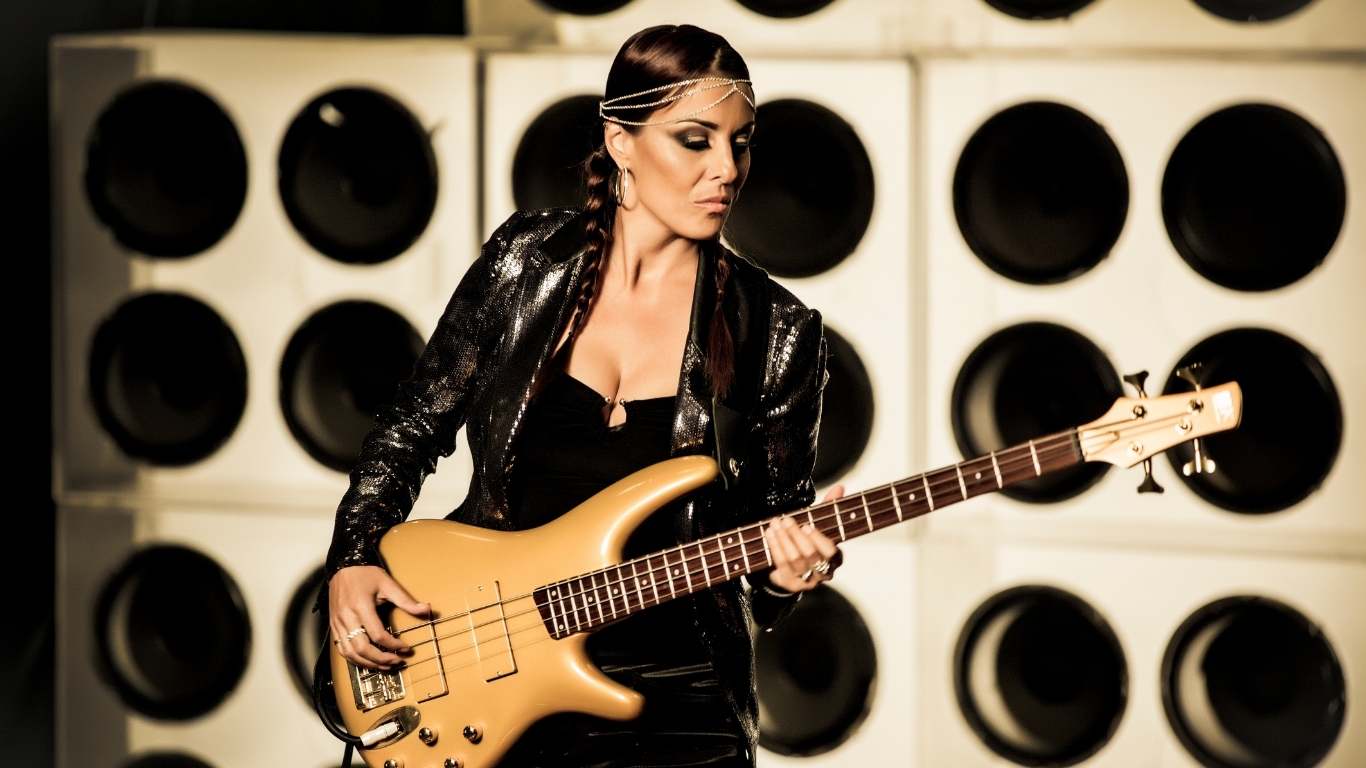 La "Funk Princess" di Prince ad Ascona per una serata da non perdere
Una tipa tosta, tostissima! Parola di Prince. Scoperta dal folletto di Minneapolis nel 2010, la bassista danese Ida Nielsen ha fatto parte in pianta stabile dei The New Power Generation e del trio rock 3rdeyegirl, suonando al fianco del maestro fino alla sua prematura scomparsa nel 2016. Quando le si chiede com'è stato suonare con Prince, Ida descrive quell'esperienza come "un enorme dono e come il più meraviglioso viaggio musicale che possa capitare".

Dopo gli anni con Prince, Ida si è concentrata sulla sua carriera da solista. Con i suoi Funkbots ha portato in giro in Europa, Asia, Australia e Stati Uniti il suo energico mix di jazz, funk old school, hip hop e soul. Il suo quinto album "02022020" è stato pubblicato nel 2020.
A JazzAscona per la prima volta, terrà un unico, attesissimo concerto sabato 2 luglio.
Ida Nielsen & the Funkbots
2.7 2022
First time at JazzAscona!
From:

Denmark
Style:
Funk