VANESSA COLLIER
Vanessa Collier, vocals & sax | Laura Chavez, guitar | Andrew Crane, bass | Byron Cage, drums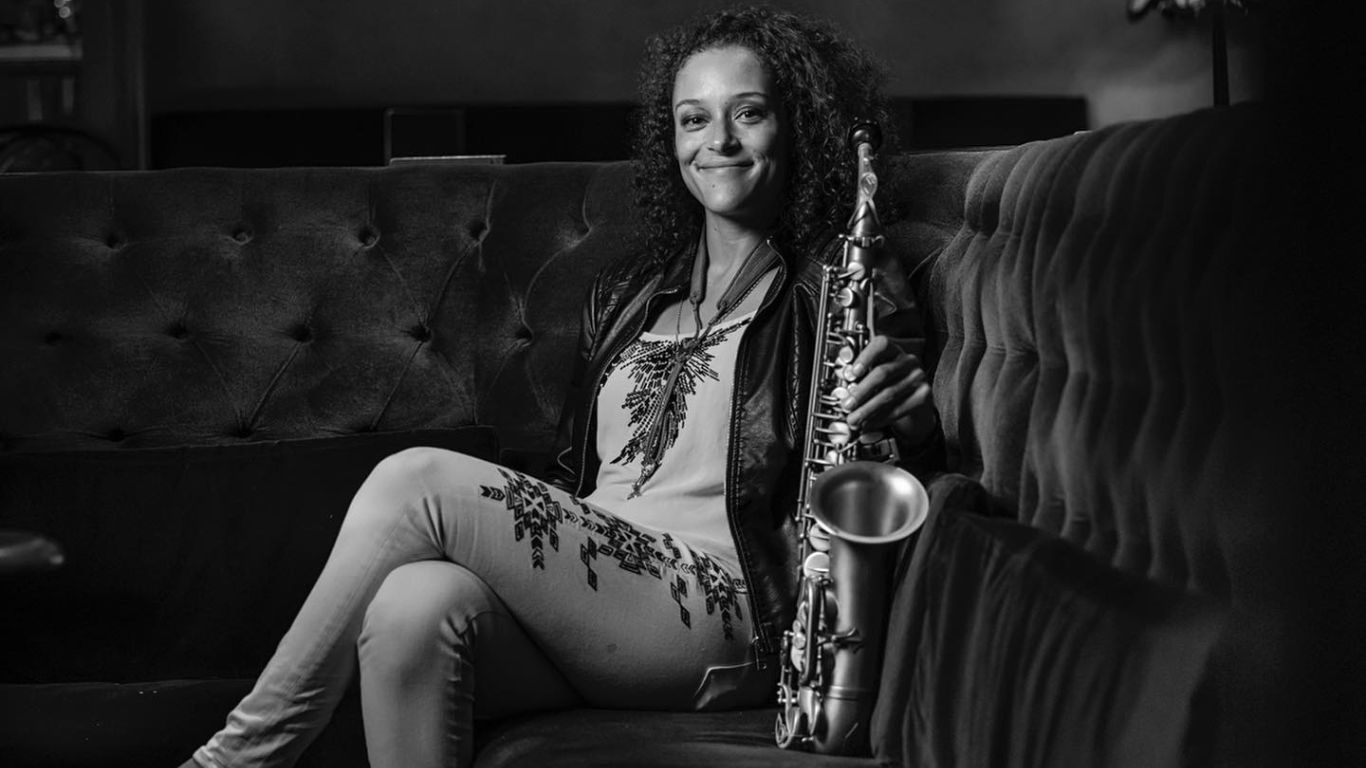 Artista di blues contemporaneo dell'anno: debutta ad Ascona l'esplosiva Vanessa Collier
"A un certo punto è salita sul palco con me una giovane donna, suonava un sassofono contralto, e cavolo, è stata fantastica". Buddy Guy descrive così una performance improvvisata con Vanessa Collier durante una sua esibizione al Legendary Rhythm & Blues Cruise.

Sassofonista, cantante, polistrumentista e provetta songwriter, Vanessa Collier mescola funk, soul, rock e blues, offrendo ogni volta performance esplosive ed entusiasmanti. Una voce potentemente soul, un sassofono incandescente e un'arguta capacità di scrittura, fanno di lei un'artista fra le più interessanti della nuova generazione.
Dal 2017 è stata candidata per ben otto volte ai Blues Music Awards, vincendone tre, due come "Horn Player of the Year" (nel 2019 e 2020) e uno nel 2022 come "Contemporary Blues Female Artist of the Year".
Diplomatasi nel 2013 al prestigioso Berklee College of Music, ha effettuato tour negli States e internazionali, ha pubblicato quattro album (l'ultimo Heart On The Line del 2020) acclamati dalla critica, che hanno pure scalato le classifiche della Billboard Blues Album Charts.
Ospite dell'ultimo week-end del festival, il suo debutto ad Ascona è davvero da non perdere!
Vanessa Collier
30.6 – 1.7 2023
First time at JazzAscona!
From:

USA
Style:

Blues, soul, funk