VANESSA COLLIER
Vanessa Collier, vocals & sax | Laura Chavez, guitar | Andrew Crane, bass | Byron Cage, drums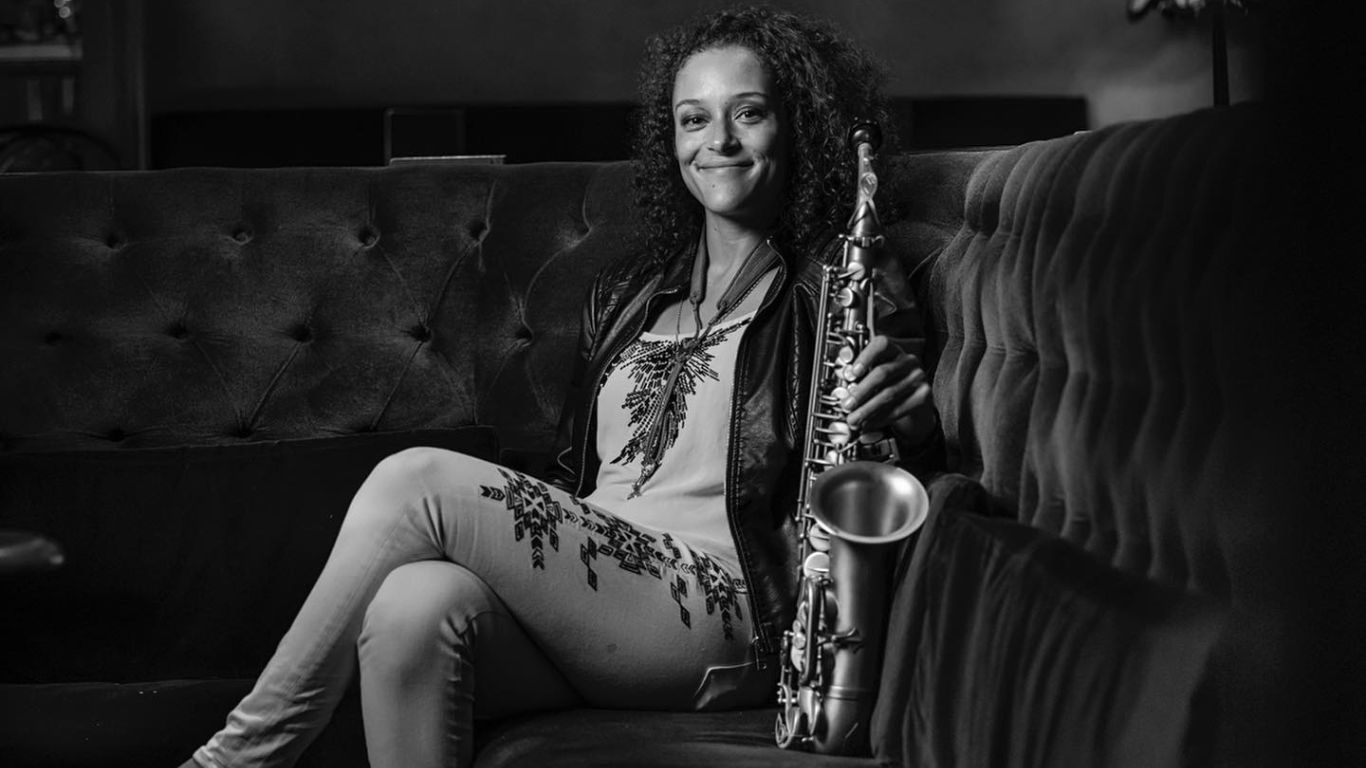 Contemporary Blues Artist of the Year: the explosive Vanessa Collier debuts in Ascona
"At a certain point a young woman joined me on stage with her contralto saxophone, and oh my, she was amazing". This is how Buddy Guy describes an improv performance with Vanessa Collier during his show at the Legendary Rhythm & Blues Cruise.
Saxophonist, singer, multi-instrumentalist and prolific songwriter, Vanessa Collier combines funk, soul, rock and blues, offering every single time explosive and thrilling performances. A powerful soul voice, a fiery sax and an incredibly clever writing ability make her one of the most interesting artists of the new generation.
Since 2017 she has been nominated eight (!) times for the Blues Music Awards, winning three of them, two as "Horn Player of the Year" (2019 and 2020) and one in 2022 as "Contemporary Blues Female Artist of the Year". Graduated in 2013 from the prestigious Berklee College of Music, she toured in the USA and internationally, published four albums (the last one is Heart On the Line in 2020) all acclaimed by the critics and topping the Billboard Blues Album Charts. She will be in Ascona over the last weekend of the festival, her debut is absolutely not to be missed!
Vanessa Collier
30.6 – 1.7 2023
First time at JazzAscona!
From:

USA
Style:

Blues, soul, funk