FREDDIE & THE CANNONBALLS
Freddie "Cannonball" Albertoni, bass & vocals | Mad Mantello, guitar | Roberto Panzeri, drums | Donato Cereghetti, organ & keyboards | Nigel Casey, tenor & alto saxophone | Olmo Antezana, tenor & baritone saxophone
Special guest: Chris Butcher, trombone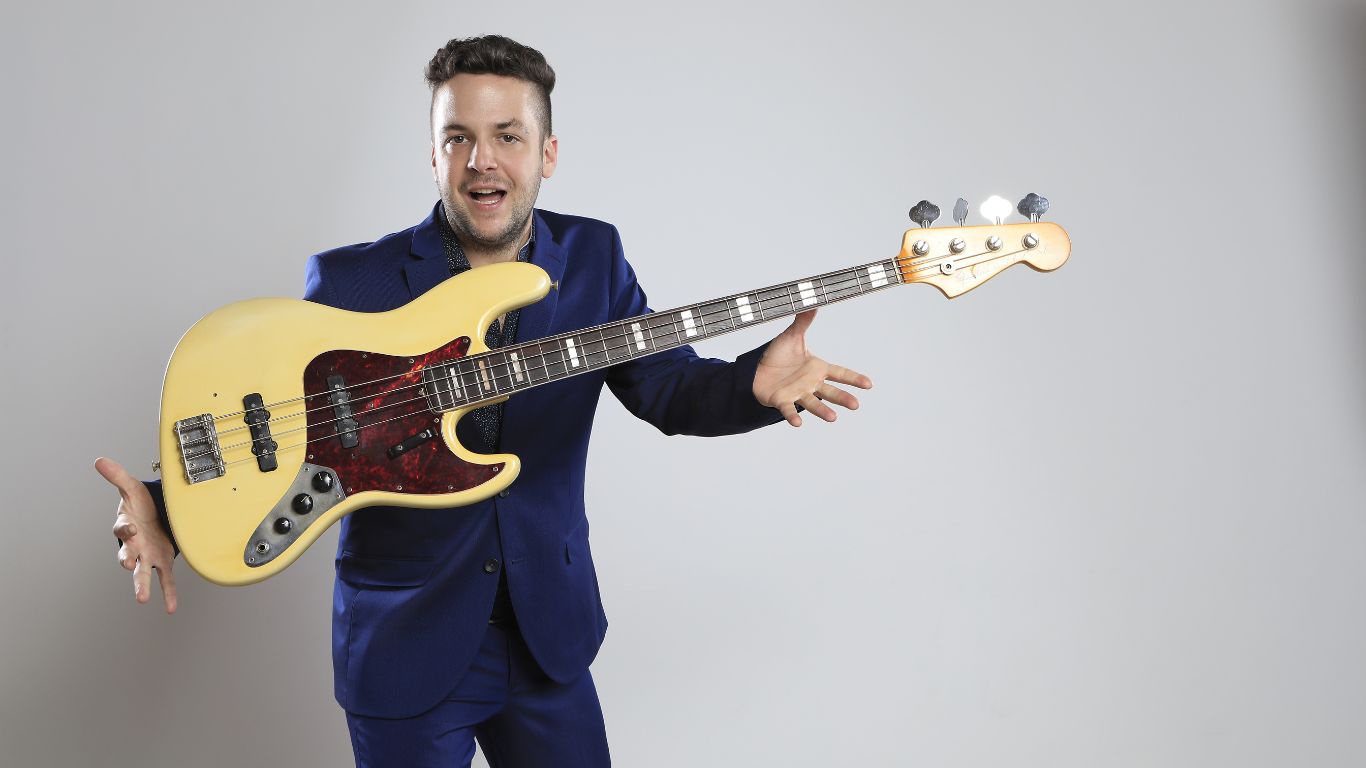 Sonorità blues anni 50-60 senza rinunciare a un tocco di modernità
Freddie & The Cannonballs è una blues band guidata da Federico "Cannonball" Albertoni, un bassista, cantante e appassionato di blues che calca i palchi da ormai quasi vent'anni. L'attuale formazione è composta da Mad Mantello (chitarra), Roberto Panzeri (batteria), Donato Cereghetti (tastiera) e dai sassofonisti Nigel Casey e Olmo Antezana. Il repertorio di Freddie & The Cannonballs è costituito da una selezione scoppiettante di brani blues degli anni 50/60 e da una sostanziosa dose di brani di propria composizione. Dalla sua formazione risalente al 2018, la band ha pubblicato un EP intitolato "F" (2019) e ha suonato nei principali festival blues svizzeri.
Vincitori dello Swiss Blues Challenge nel 2021, si sono esibiti l'anno successivo nell'ambito del prestigioso International Blues Challenge organizzato dalla Blues Foundation a Memphis, dove hanno addirittura raggiunto la semifinale!
Il nuovo album della band, Two Sides of the Same Coin, è stato pubblicato ad inizio estate 2022. Si tratta di un doppio cd di brani originali inediti (CD1) e di cover registrate in un concerto live (CD2).