FREDDIE & THE CANNONBALLS
Freddie "Cannonball" Albertoni, bass & vocals | Mad Mantello, guitar | Roberto Panzeri, drums | Donato Cereghetti, organ & keyboards | Nigel Casey, tenor & alto saxophone | Olmo Antezana, tenor & baritone saxophone
Special guest: Chris Butcher, trombone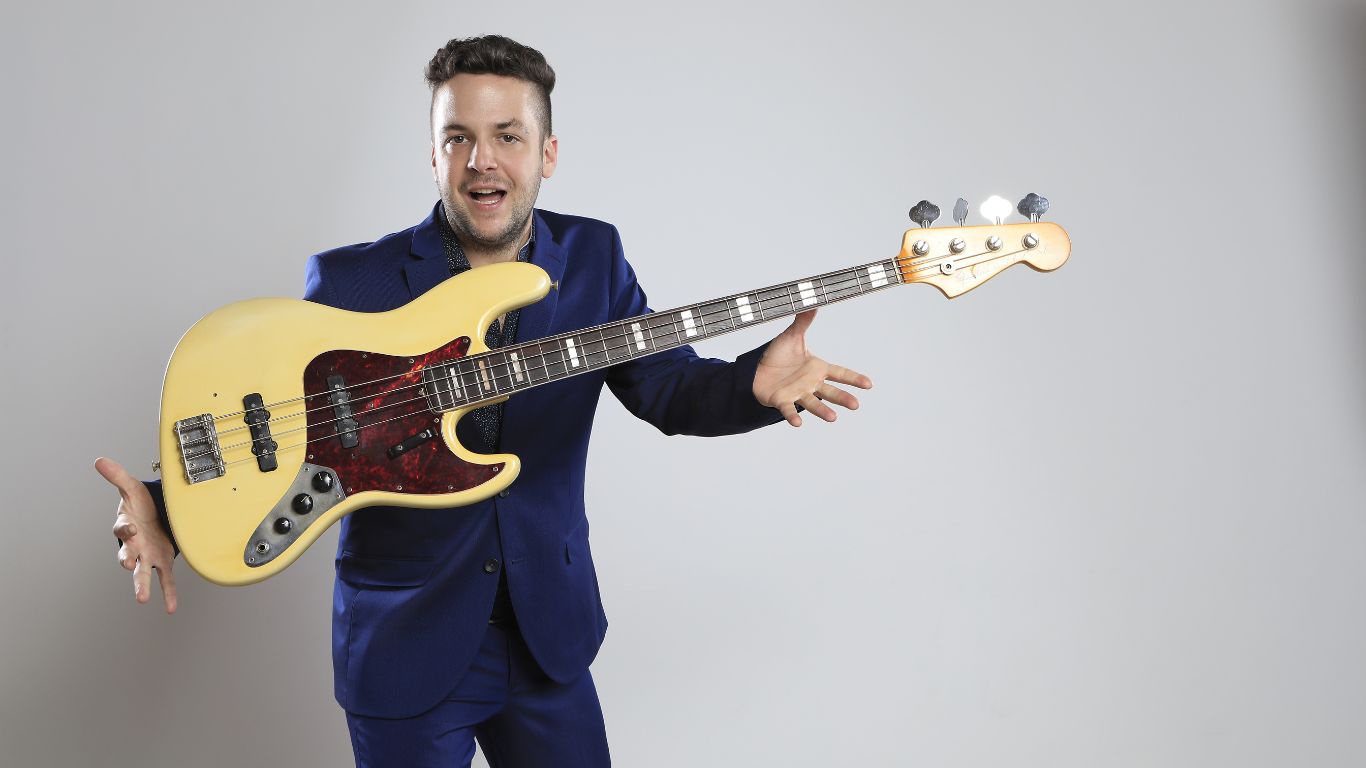 50's-60's blues sounds with a modern twist
Freddie & The Cannonballs is a blues band led by Federico "Cannonball" Albertoni, a bassist, singer and blues enthusiast who has been treading the stages for almost two decades now. The current lineup consists of Mad Mantello (guitar), Roberto Panzeri (drums), Donato Cereghetti (keyboard) and saxophonists Nigel Casey and Olmo Antezana. Freddie & The Cannonballs' repertoire consists of a crackling selection of 50s/60s blues tunes and a substantial amount of their own compositions. Since its formation dating back to 2018, the band has released an EP titled "F" (2019) and played at major Swiss blues festivals.
Winners of the Swiss Blues Challenge in 2021, they performed the following year as part of the prestigious International Blues Challenge organized by the Blues Foundation in Memphis, where they reached the semifinals!
The band's new album, Two Sides of the Same Coin, was released in early summer 2022. It is a double CD of unreleased original songs (CD1) and cover songs recorded at a live concert (CD2).