Thanks!
No money, no Festival. Many thanks to all our sponsors and partners who help us turning dreams into reality year after year!

Ascona, the pearl of Lake Maggiore
An exclusive resort and earthly paradise by the lake, with an extraordinary past full of history, arts and culture.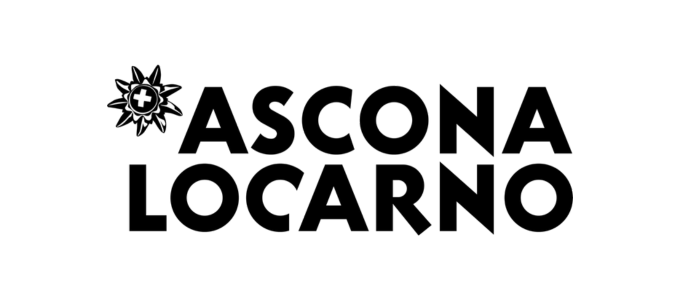 the Ascona-Locarno region
Here you'll find everything: nature, beautiful landscapes, Switzerland's best climate, great cultural events, wild beaches, spring starting early, a golden autumn, food and wine specialities, endless opportunities for sight seeing, trekking and all kinds of hikes and sports.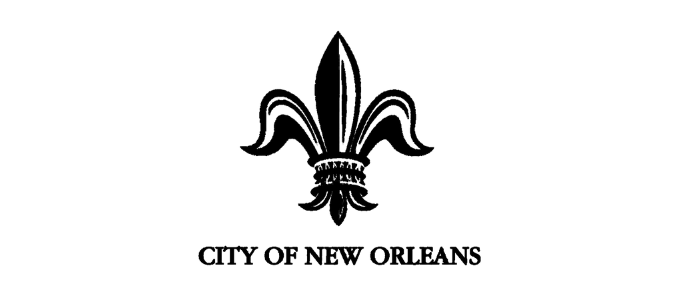 NOLA, The Big Easy, the cradle of jazz, N'Awlins. New Orleans may be called in many different ways, but one thing is certain: the city is more than just a street-party.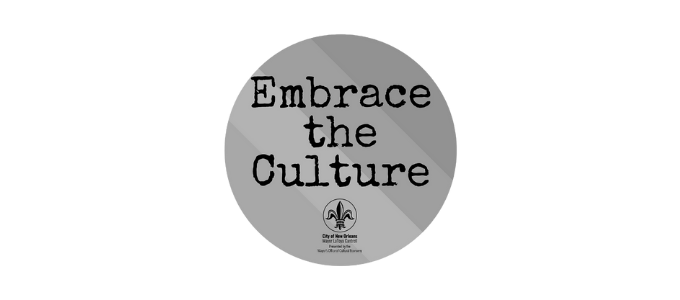 The Mayor's Office of Cultural Economy works with cultural spokesmen, artists, musicians, designers, writers and cultural actors in general, in order to improve their artistic and economic opportunities.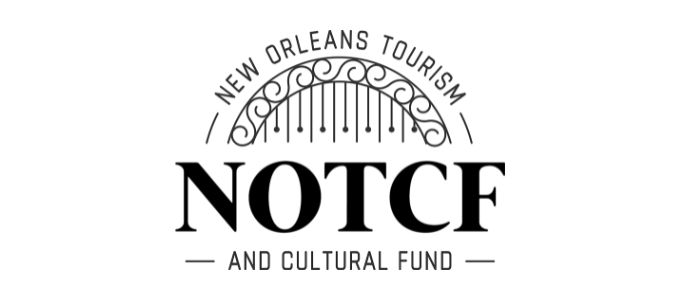 The mission of the New Orleans Tourism and Cultural Fund is to support cultural industries and culture bearers of the City of New Orleans through partnerships, grants, and programs to advance sustainable tourism.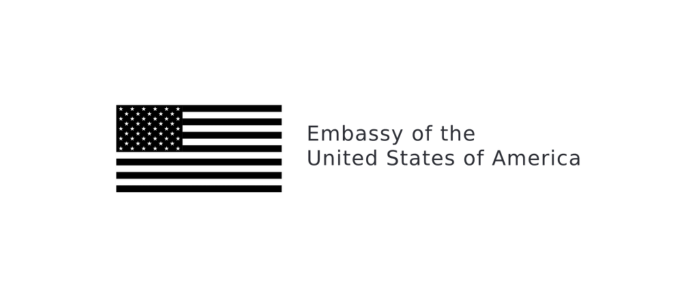 The U.S. Embassy in Bern manages official U.S. relations with the Swiss Confederation and the Principality of Liechtenstein and promotes strong bilateral ties, supporting U.S. policy objectives in the heart of Europe. The U.S. Mission accomplishes these goals by engaging with counterparts and affiliated organizations of the Swiss government and the Principality of Liechtenstein as well as by reaching out to the Swiss public with cooperative projects, educational exchange programs and an active public information program.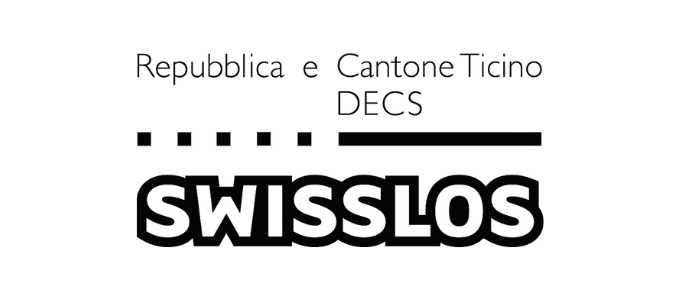 The Department of Education, Culture and Sport (DECS) is responsible for education, as well as promotion of culture and sport.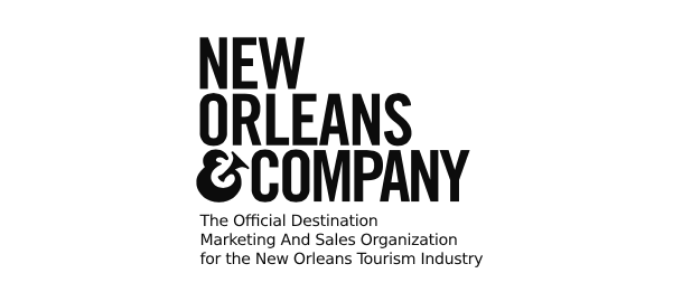 No matter what time of year it is, New Orleans is always ready to welcome its visitors and make them experience Caribbean, American, French and African cultures coming together in an extraordinary explosion of flavours, emotions and sounds.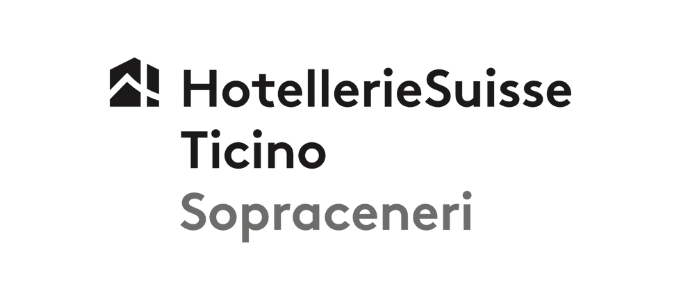 Together with its 210 members, the association works to create the best possible conditions for tourism in the region.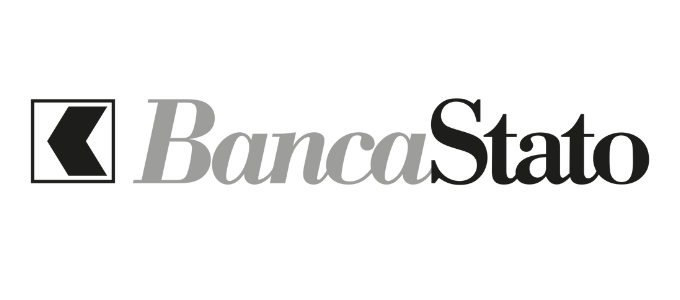 Banca dello Stato del Cantone Ticino promotes the economic development of the Canton and offers the opportunity to participate in cultural and sporting events in the area.