What does Groovin' Up stand for?
Groovin' Up is an artistic-educational project entirely dedicated to young people between the ages of 18 and 25. To them, the festival intends to offer not only the opportunity to perform on a stage but also to promote their talent and contribute to their artistic and professional growth with video productions, radio interviews, workshops, networking and, above all, exchange with the many internationally renowned musicians present at the festival.
JazzAscona opens its stages to young musicians, but that's not all: bands will be hosted at Collegio Papio, where they will receive board and lodging, but most importantly they will be able to take advantage of jam sessions and concerts with outstanding international artists.
Throughout the event, young musicians from all over the world will have the opportunity to perform on the main stages as well, and to interact and play daily with internationally experienced artists. All this will be documented by interviews and films made by the students of the Conservatorio Internazionale Scienze Audiovisive (CISA).
The means and infrastructure of the festival will thus be made available to young musicians so that they can practice and refine their talent in various fields. This is a unique initiative to encourage the development of young talents across the board.
Lineup – Groovin
'

up 2022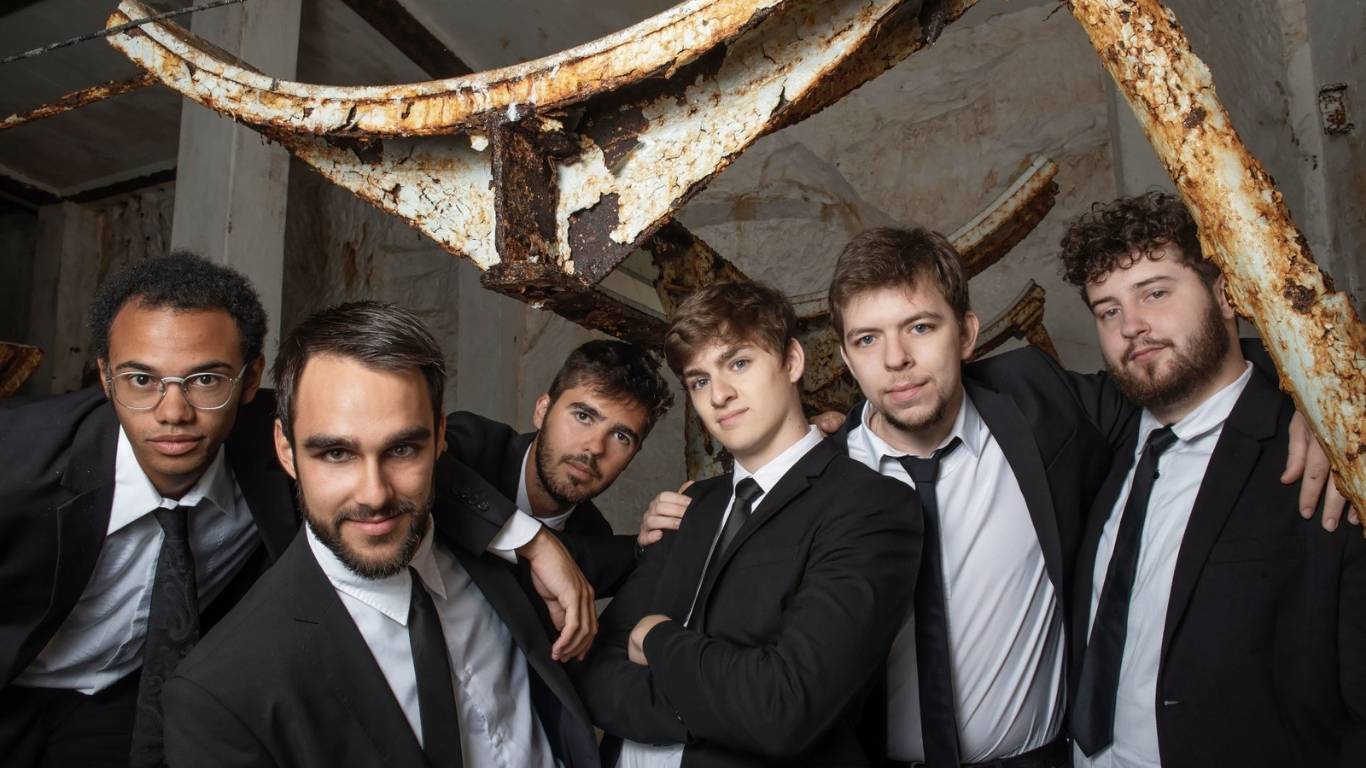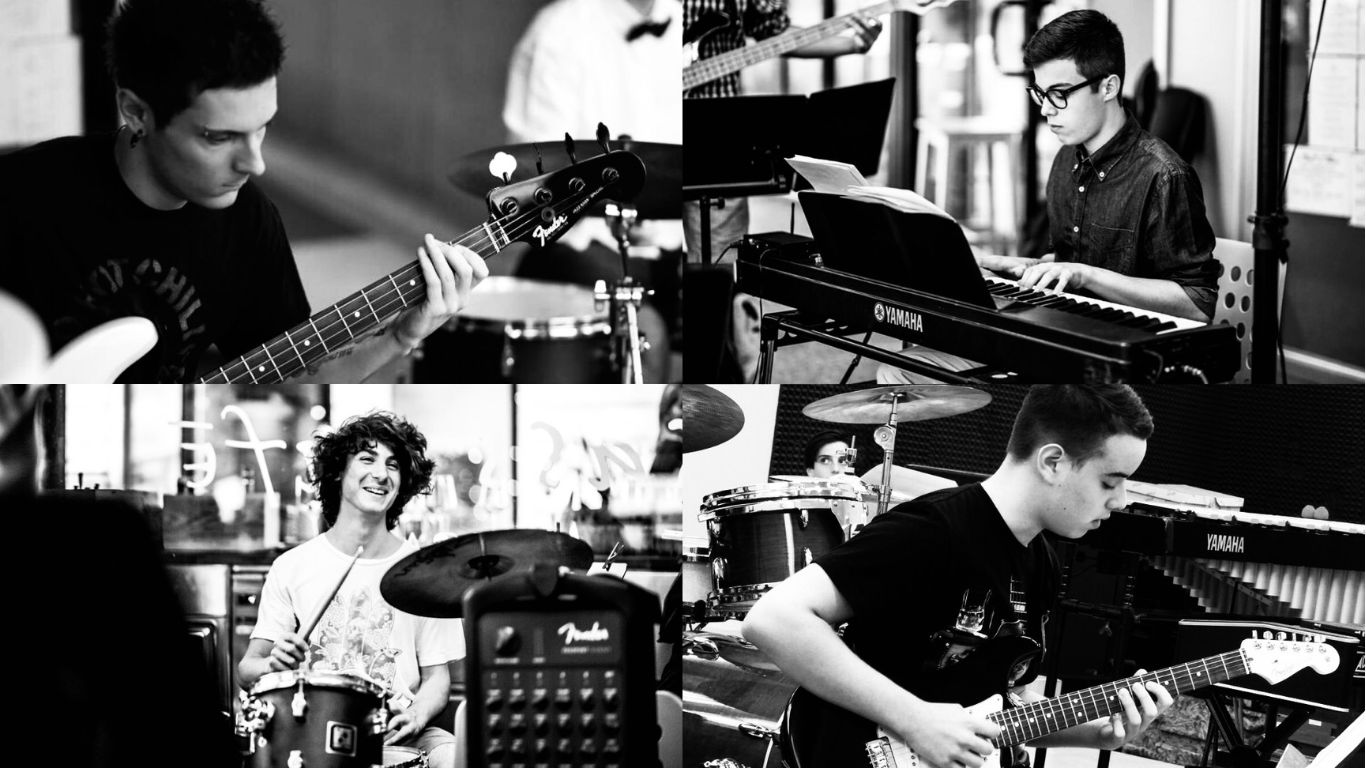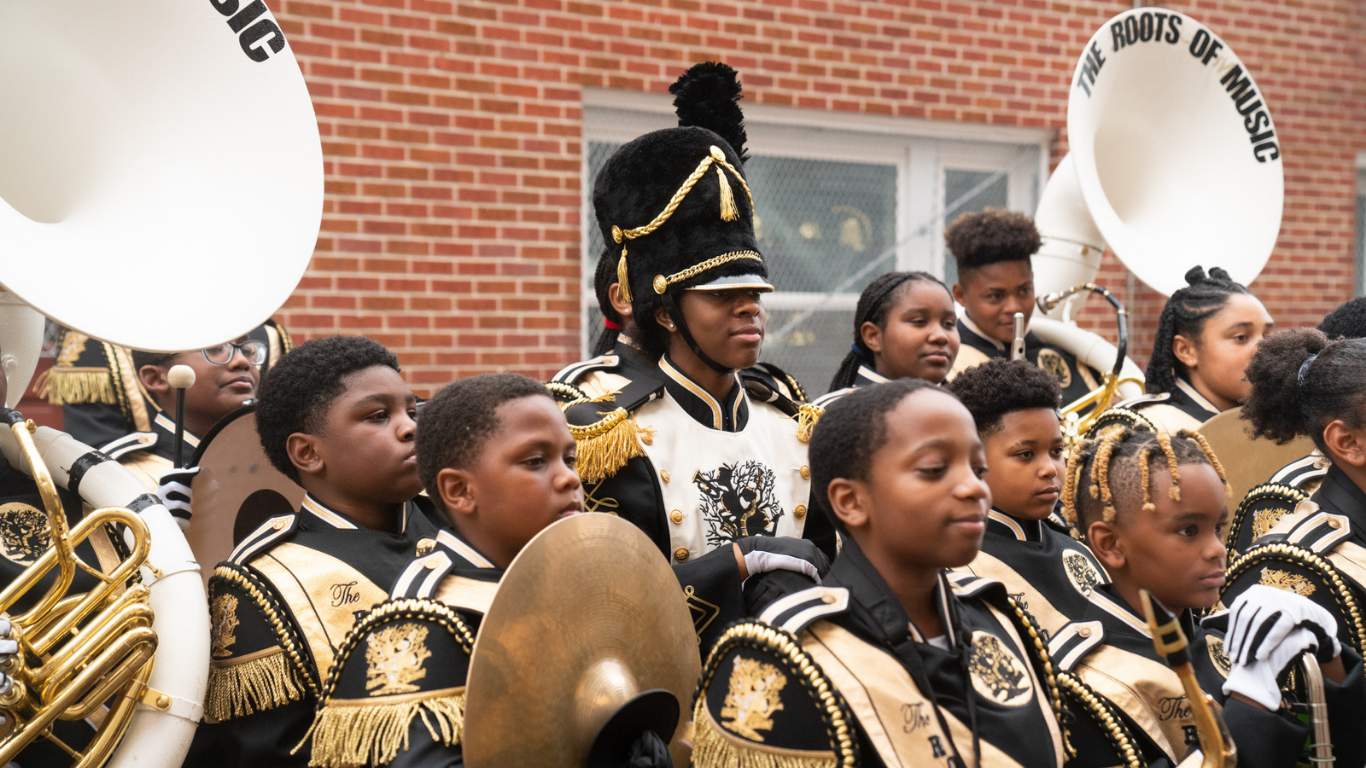 The Roots of Music
U.S.A. (New Orleans)
Brass band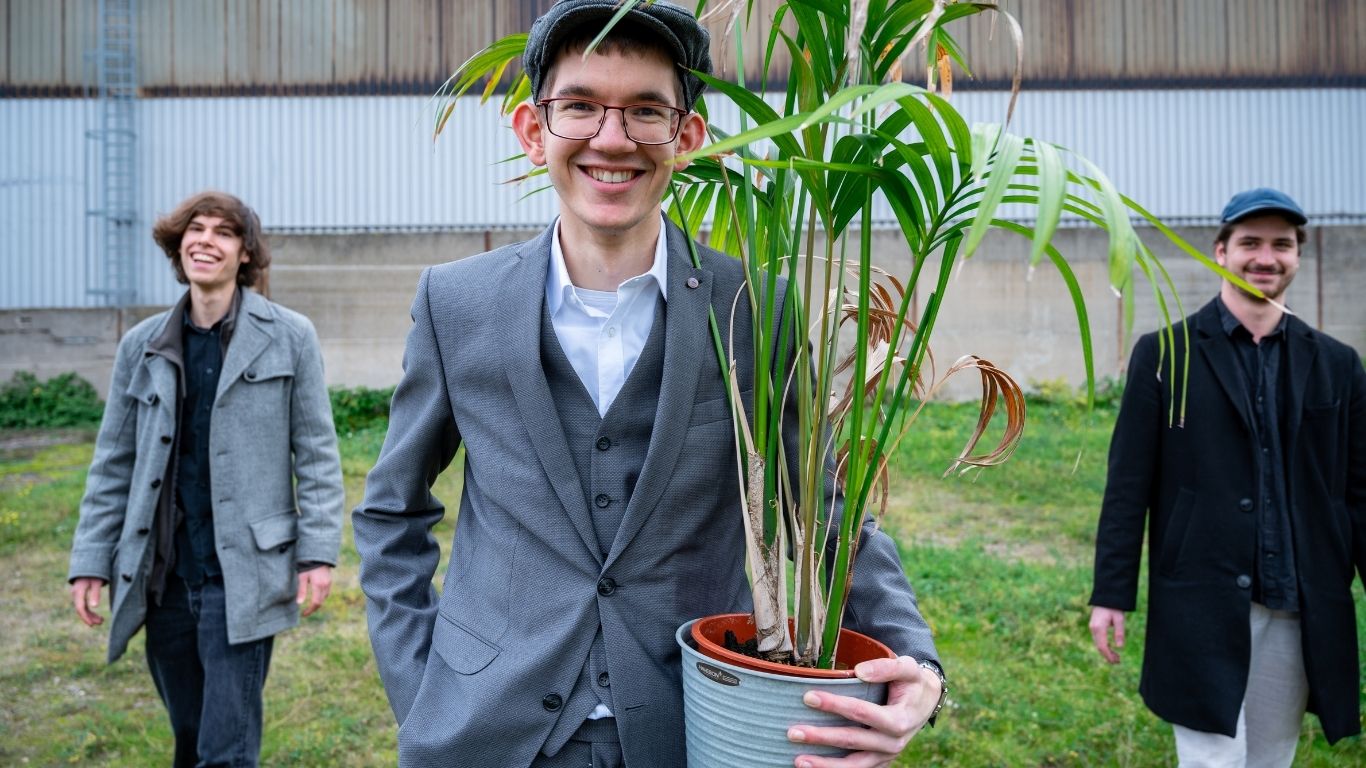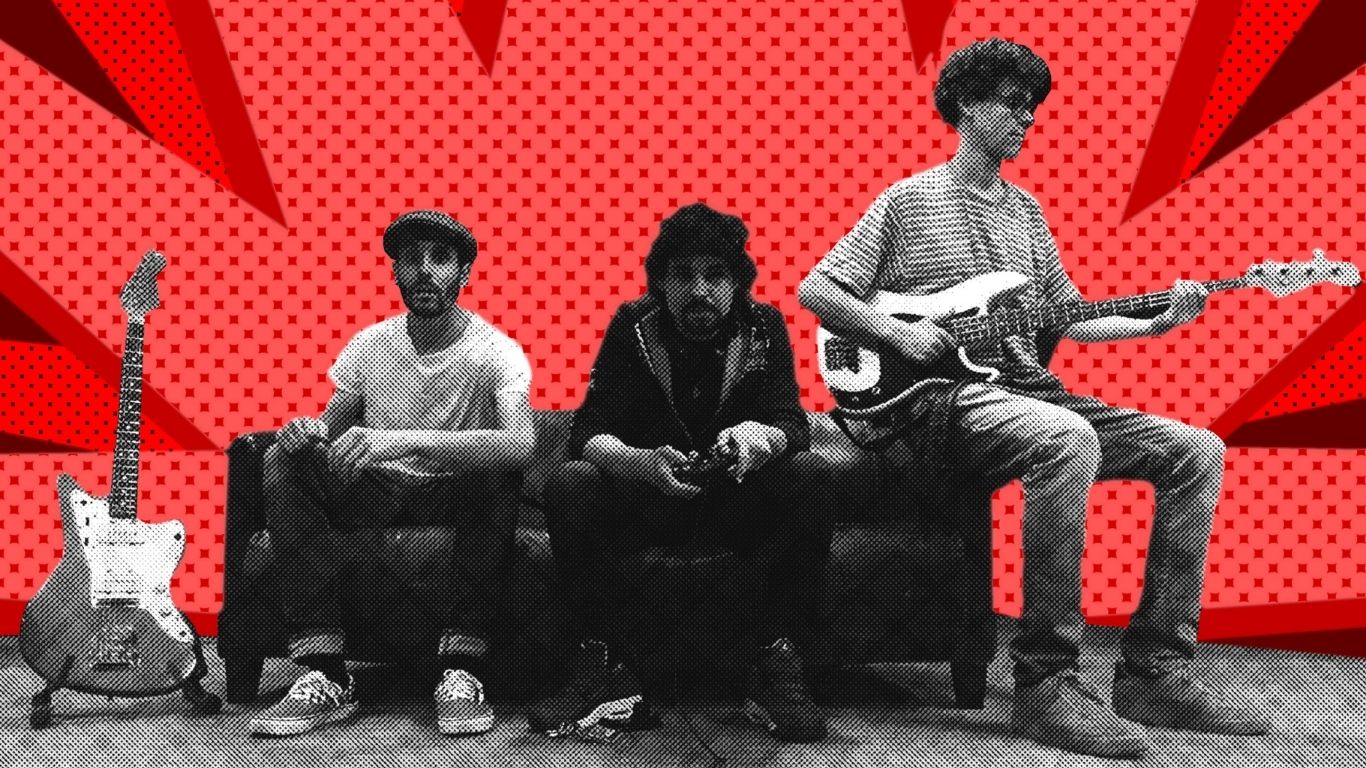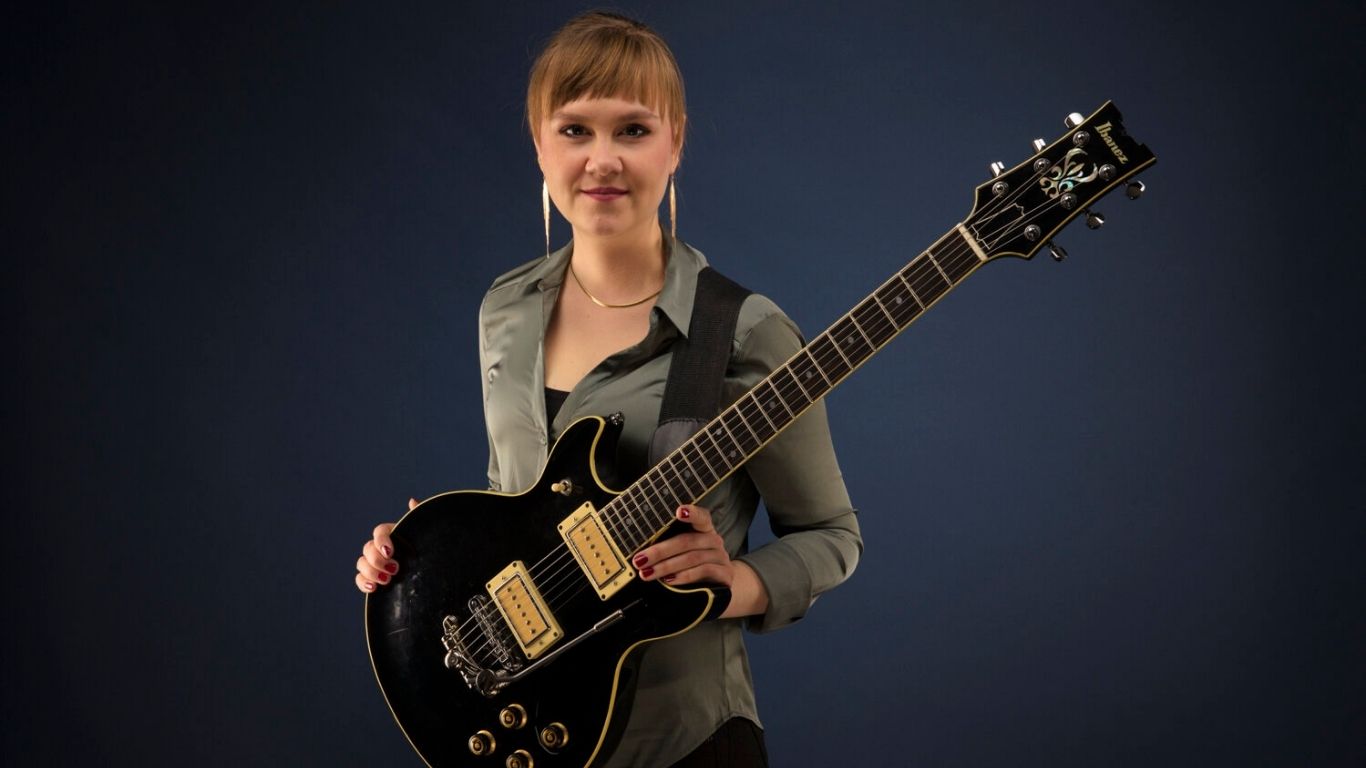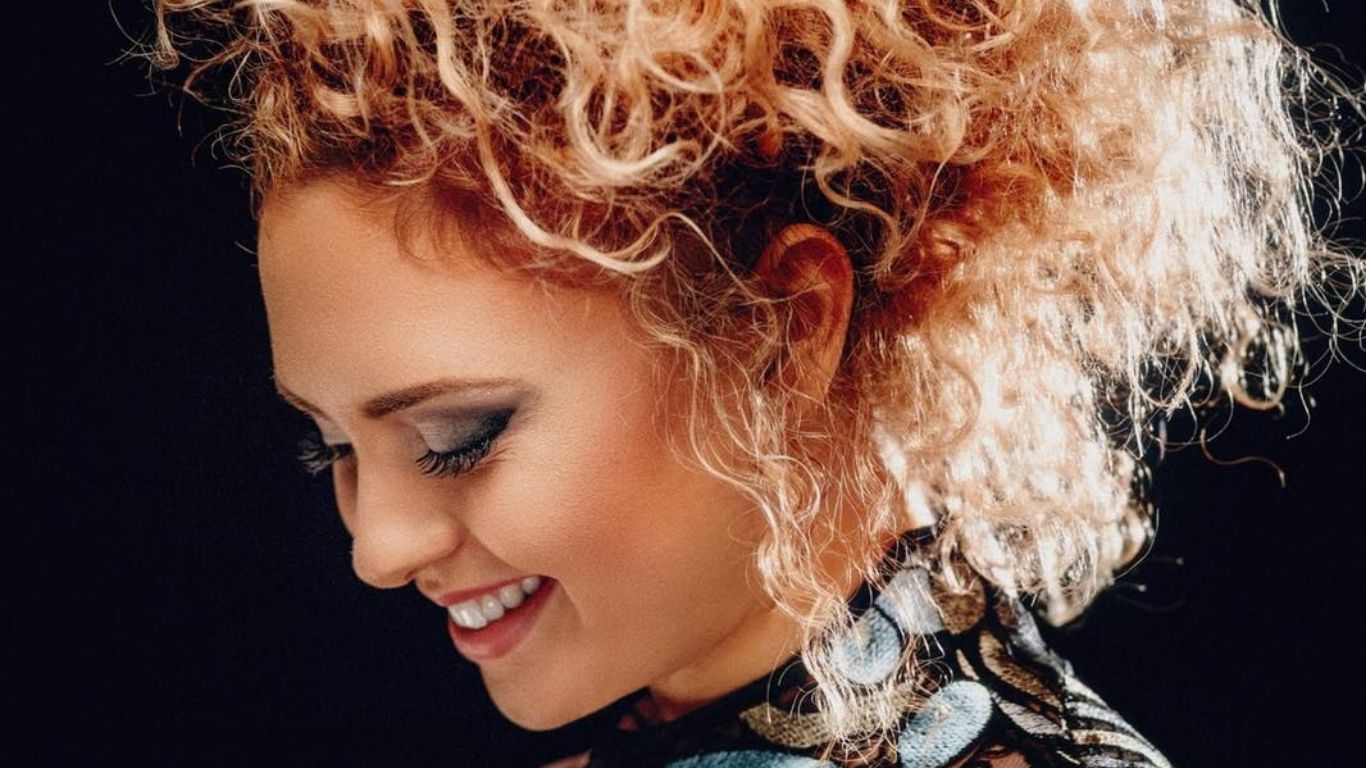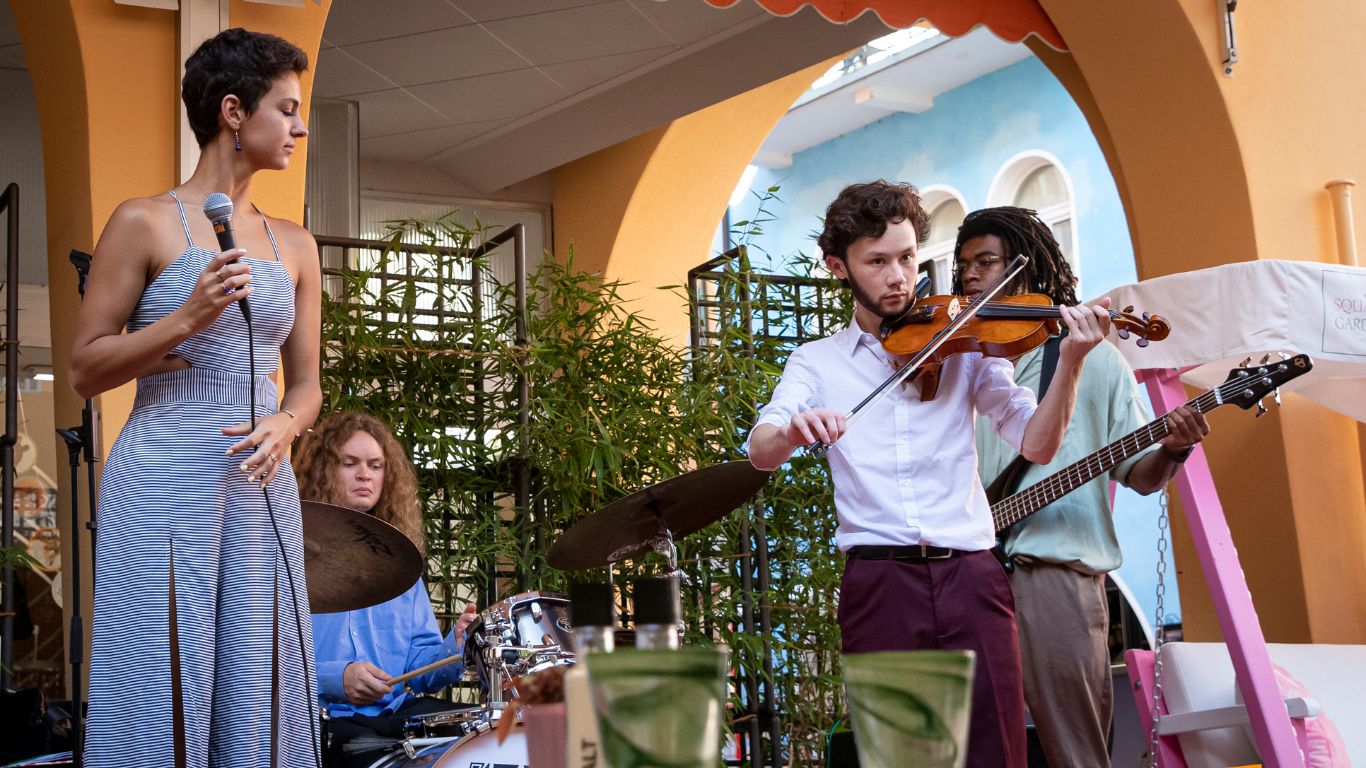 Tulane BAM
U.S.A. (New Orleans)
Jazz
Groovin' Up 2023
Would you like to participate with your own band and play on the stages, in the clubs and the squares of JazzAscona?
If you're between 18 and 25 years old and feel ready to perform as part of a renowned festival, click to fill out our form and post your thoughts in the comments section about your motivation for coming to JazzAscona.
The organizers look forward to discovering your music!
JOIN GROOVIN' UP 2023