AFRO BLUES PROJECT
Omar Gueye, vocals | Alessandro Diaferio, guitars | Andrea Vismara, bass | Pablo Leoni, drums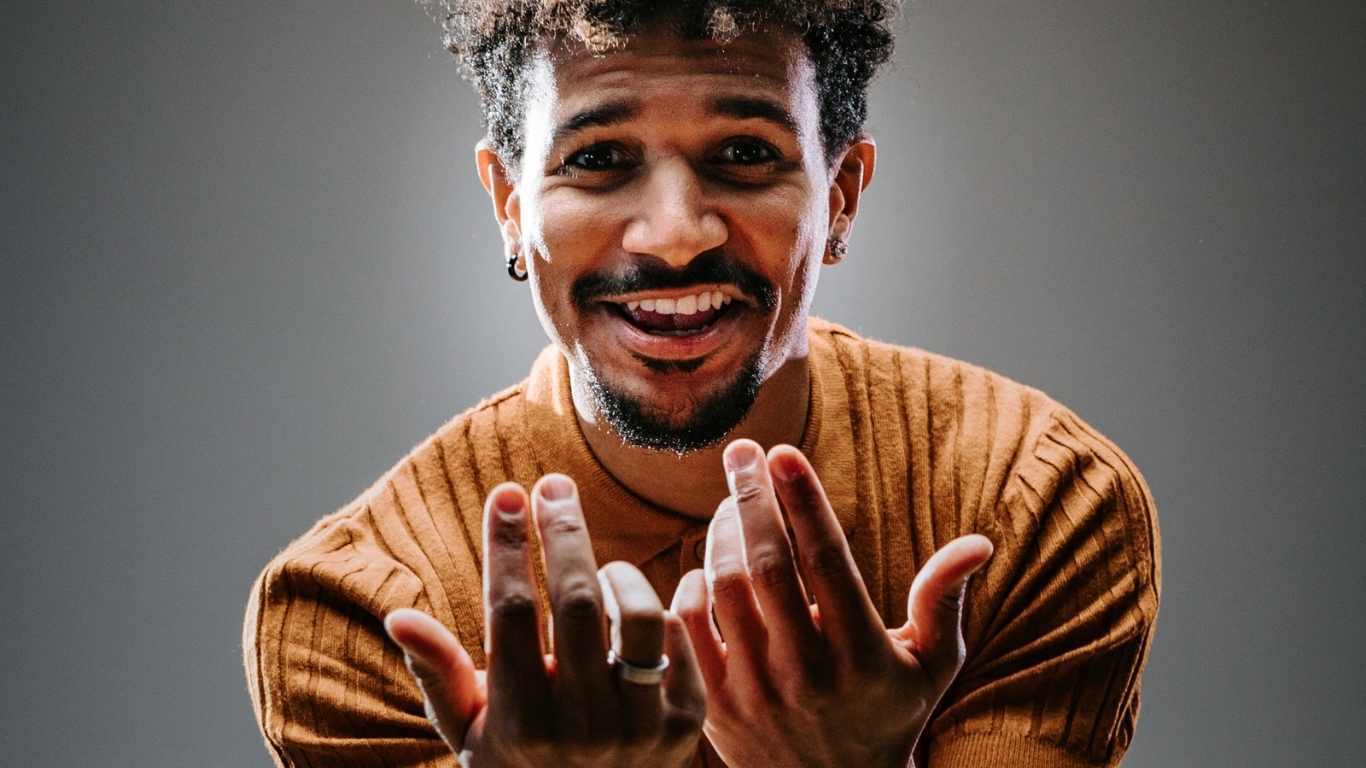 Afro Blues Project, bursting with vitality and energy
Afro Blues Project's  members are the same who played with Randolph Matthews, when he won  the AET My Choice – Audience Award at JazzAscona in 2017.
Now they perform with a new singer, Omar Gueye. A Swiss artist of Senegalese origin, he is also composer, producer, percussionist and acrobat-dancer, an all-round performer, capable of involving the audience with joy and warmth.
Inspired by great performers such as Stevie Wonder, James Brown, Tina Turner and Marvin Gaye, Omar Gueye and the Afro Blues Project offer performances full of charisma, rhythm and intensity, colours and nuances.
Afro Blues Project
28 – 30.6 2022
From:

Switzerland, Italy
Style:
Blues, Soul