CAFÉ DE MANHÃ
Debora Monfregola, vocals | Daniel Messina, guitar & vocals | Daniel Somaroo, bass  | Sascha Frischknecht, drums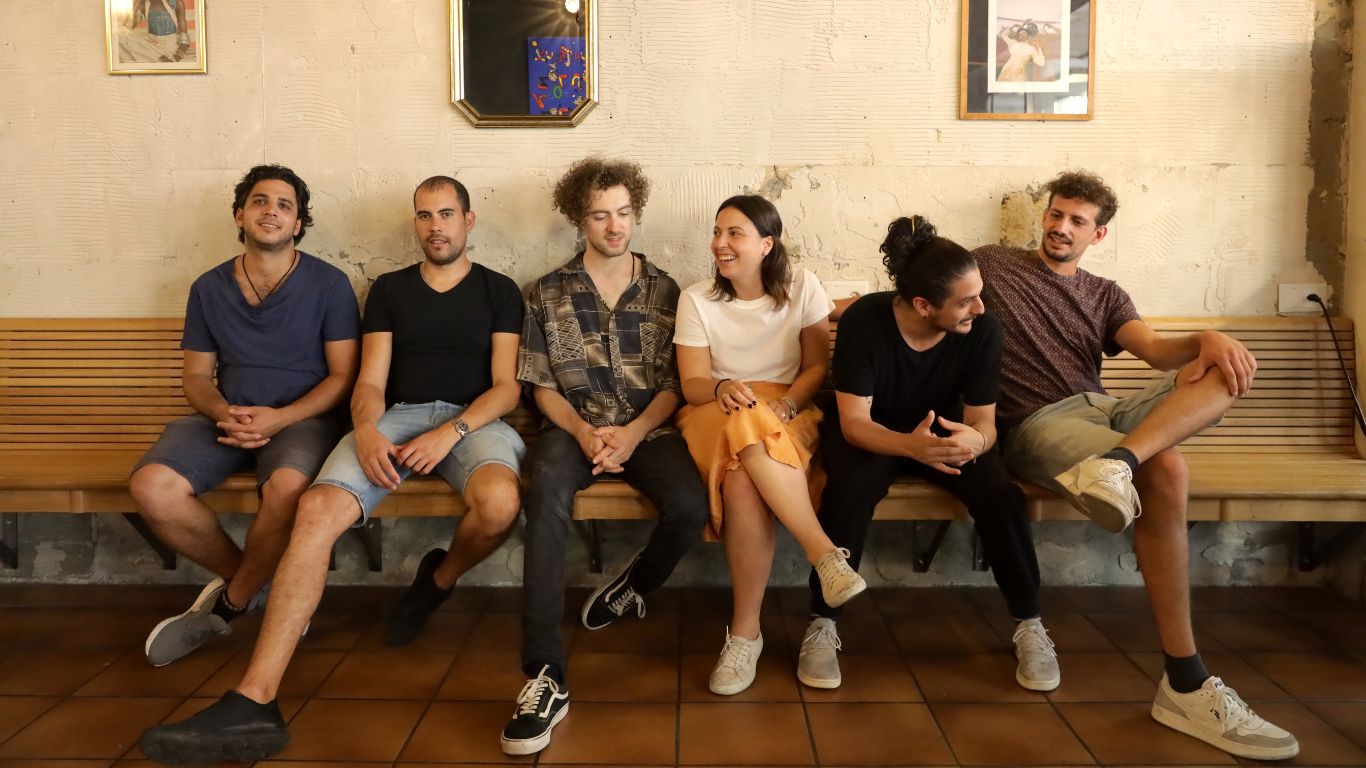 Brazilian music that invites you to dance
The atmosphere becomes vibrant when Café da Manhã takes the stage. A first-time guest of JazzAscona, this band came together in Basel in 2016 on the initiative of Debora Monfregola (vocals) and Daniel Messina (vocals/guitar).
They play Brazilian music that invites you to dance and awakens the thirst for some caipirinha.
The arrangements and compositions are convincing and the band shines with its enthralling rhythm and unmistakable energy.
Cafe da Manhã
01.7 2023
First time at JazzAscona!
From:
Switzerland

Style:

Samba, Bossa Nova, Vocal Jazz