EASTWOOD – HARRIS TRAD 5TET 
Bryce Eastwood, sax | David L. Harris, trombone & vocals | Jesse McBride, keys | Steven Glenn, tuba  | Willie Green, drums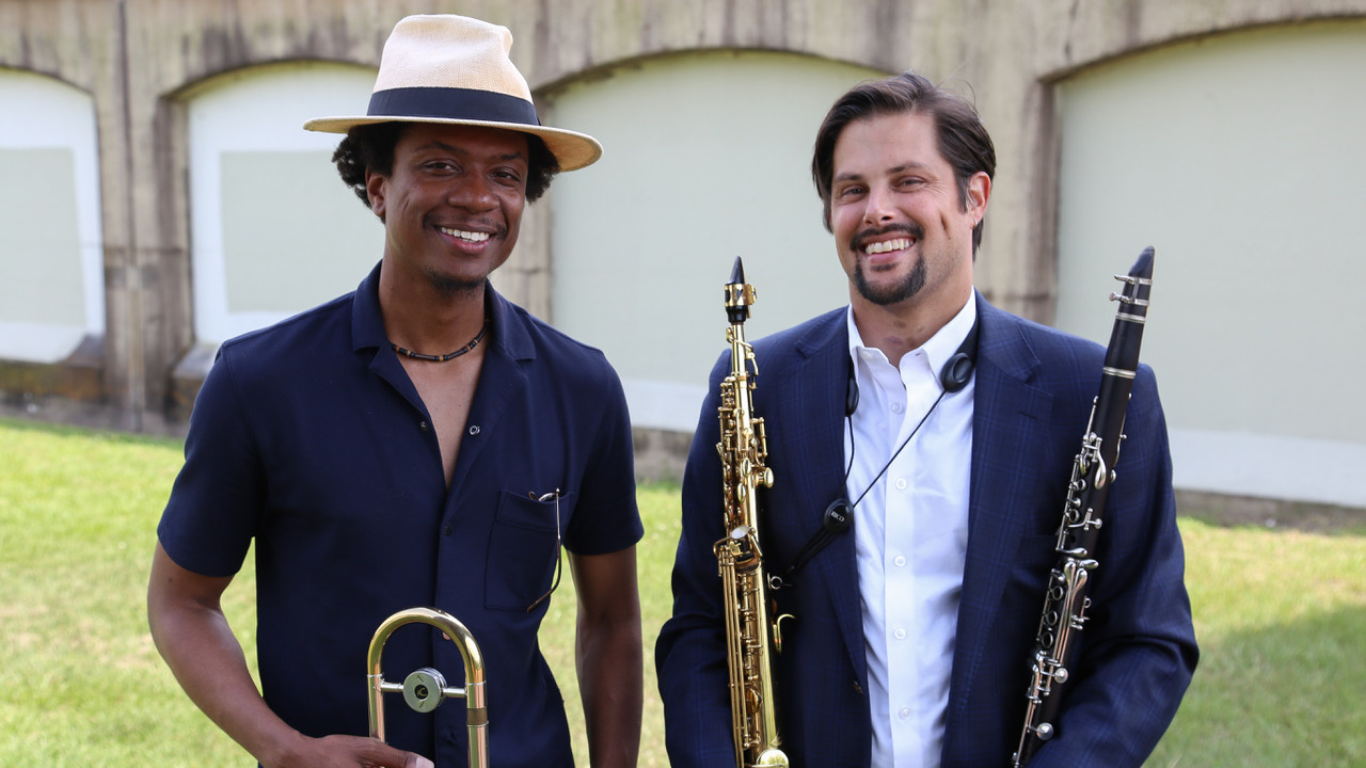 The best of the old New Orleans Jazz repertoire
Saxophonist Bryce Eastwood and trombonist and vocalist David L. Harris are well known and appreciated not only in the context of the New Orleans Jazz Orchestra. They will be the joint bandleaders of their quintet (the Eastwood/Harris Trad Jazz 5tet) presenting a traditional New Orleans repertoire.
At Ascona 2023 they will offer three concerts not to be missed!
Eastwood – Harris trad 5tet
28 – 30.6 2023
FIRST TIME AT JAZZASCONA!
From:

New Orleans
Style:

Trad Jazz