FINAL STEP
Matteo Finali, guitar | Mirko Roccato, sax | Alberto Citterio, keys | Federico Barluzzi, bass | Dario Milan, drums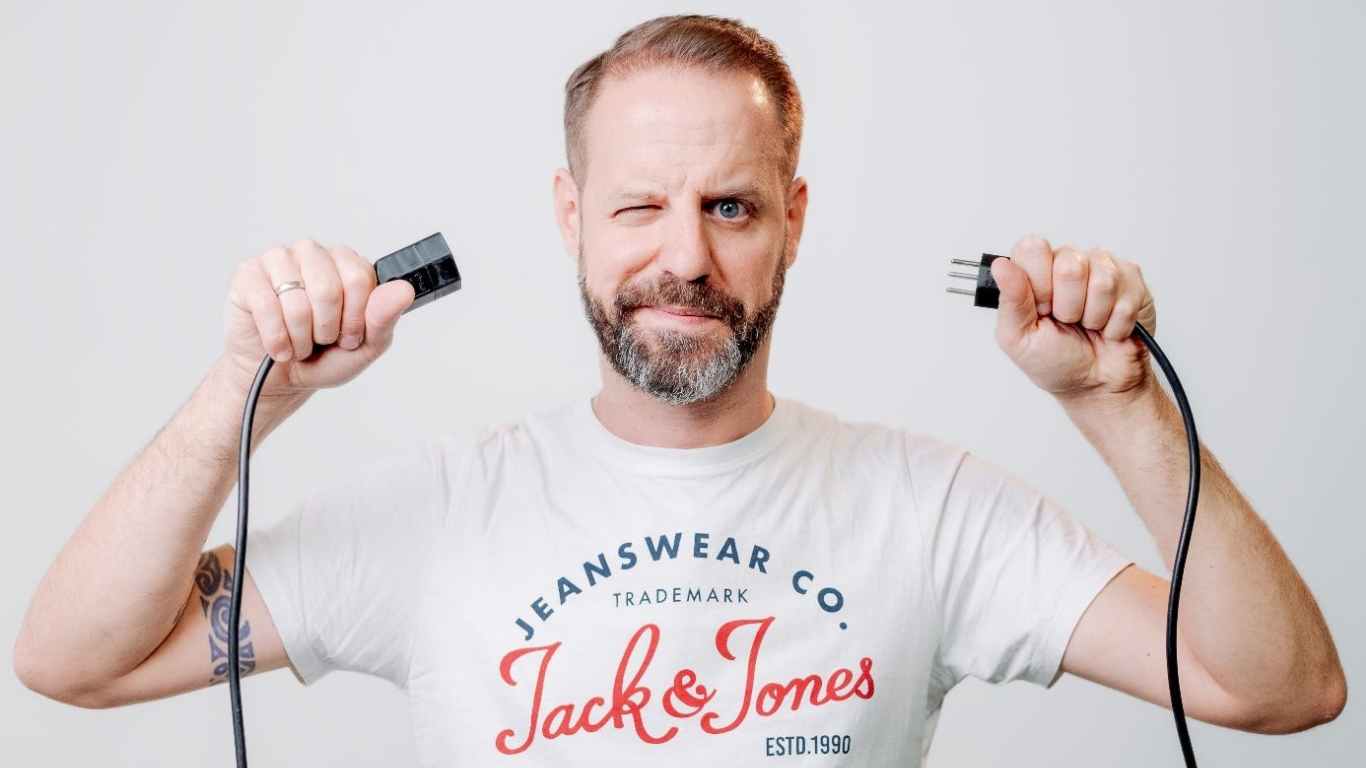 Final Step's wide horizons, for the first time at JazzAscona!
A band made in Ticino with a jazz-rock flavour, Final Step have recorded four albums, the last of which documents their live performance at Estival Jazz in 2016. An intense and passionate album that demonstrates the ability to create fusion with joy and almost as a musical game and close interplay with the audience.
Final Step plays post-Davis electric jazz, also known as fusion. Jazz-rock marked by an intense rhythmic pulse, often binary and funky, with new ideas and an intense compositional creativity bringing together jazz, rock and ethnic music.