HOTLANTA
Matteo Bertini, vocals | Mattia Mantello, electric guitar | Matteo Ballabio, keys | Francesco Rezzonico, electric bass | Rocco Lombardi, drums | Marco Nevano, tenor saxophone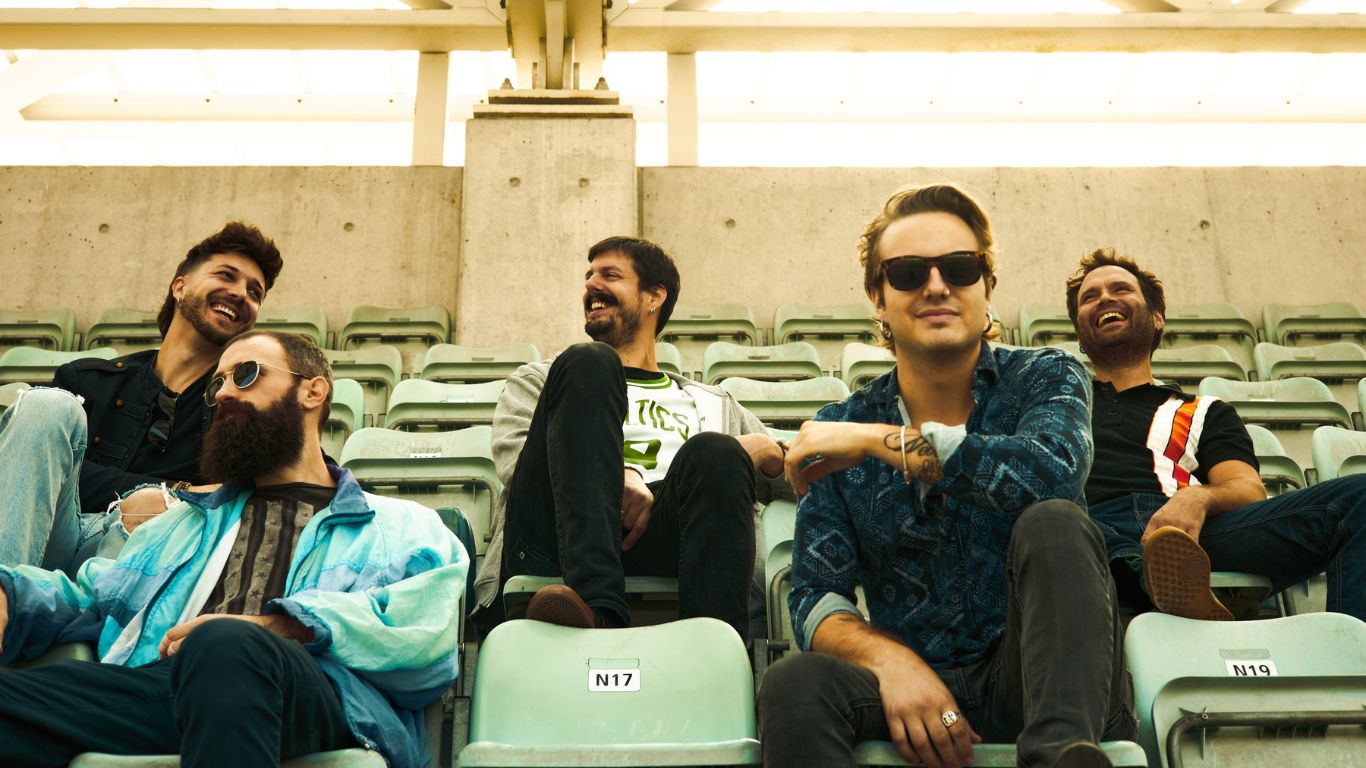 Meet Hotlanta, no-frills rock with lots of soul and blues influences
Hotlanta was born from an idea of Matteo "Tedd" Bertini (vocals) and Rocco Lombardi (drums): already professionally collaborating on other projects, the two decided to found a new group with its own identity, following the ideal of rock played without frills.
A sound with many soul and blues influences, taking the listener on a journey to the deep south of the United States of America. Since the release of their first singles in 2020 to the present, Hotlanta (complemented by Mattia "Mad" Mantello on guitar, Matteo Ballabio on keyboards and Francesco "Cec" Rezzonico on bass) have produced and released about ten songs that make up their first recording.
Hotlanta
24.6 2023
First time at JazzAscona!
From:

Switzerland
Style:

R'n'B, Rock Jazz