MAMIE DAME
Burlesque performer & Grand Marshall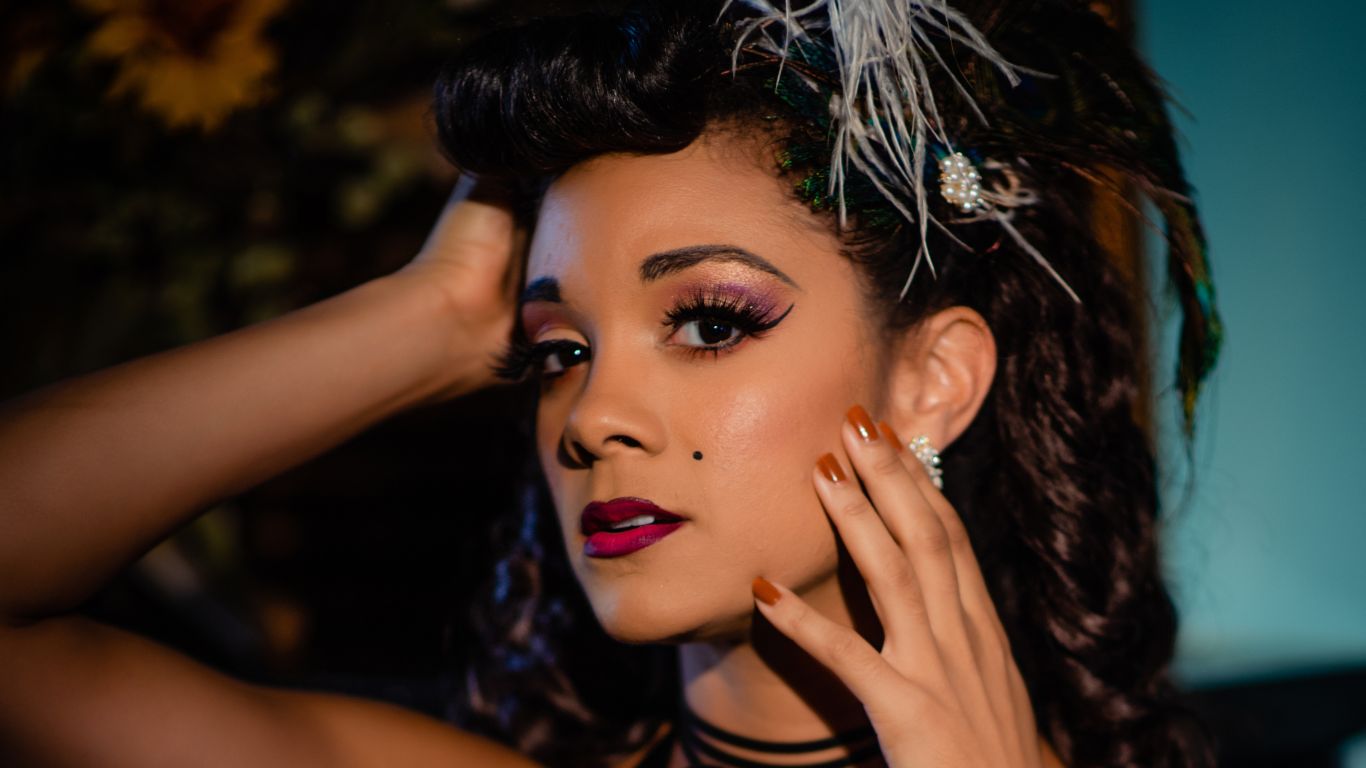 The charming smile and seductiveness of the gorgeous Mamic Dame, for the first time in Ascona

The burlesque daughter of Bella Blue and Trixie Minx, Mamie Dame is an example of the elegance, grace and comedic flair of traditional burlesque.
She is mostly renowned for performing with live bands, all over the U.S. on various stages and at many festivals, such as the New Orleans Jazz Fest, Bonnarroo in Tennessee and many more. Whilst having succeeded in seducing the whole country with her twinkling smile, Mamie's soft spot will always be working with musicians from her hometown of New Orleans. 
She is part of the cast of: Fleur de Tease, Burlesque Ballroom, The Van Ella Bordella and Rap Cabaret.