PASCAL GAMBONI
Pascal Gamboni, guitar & vocals | Rees Coray, bass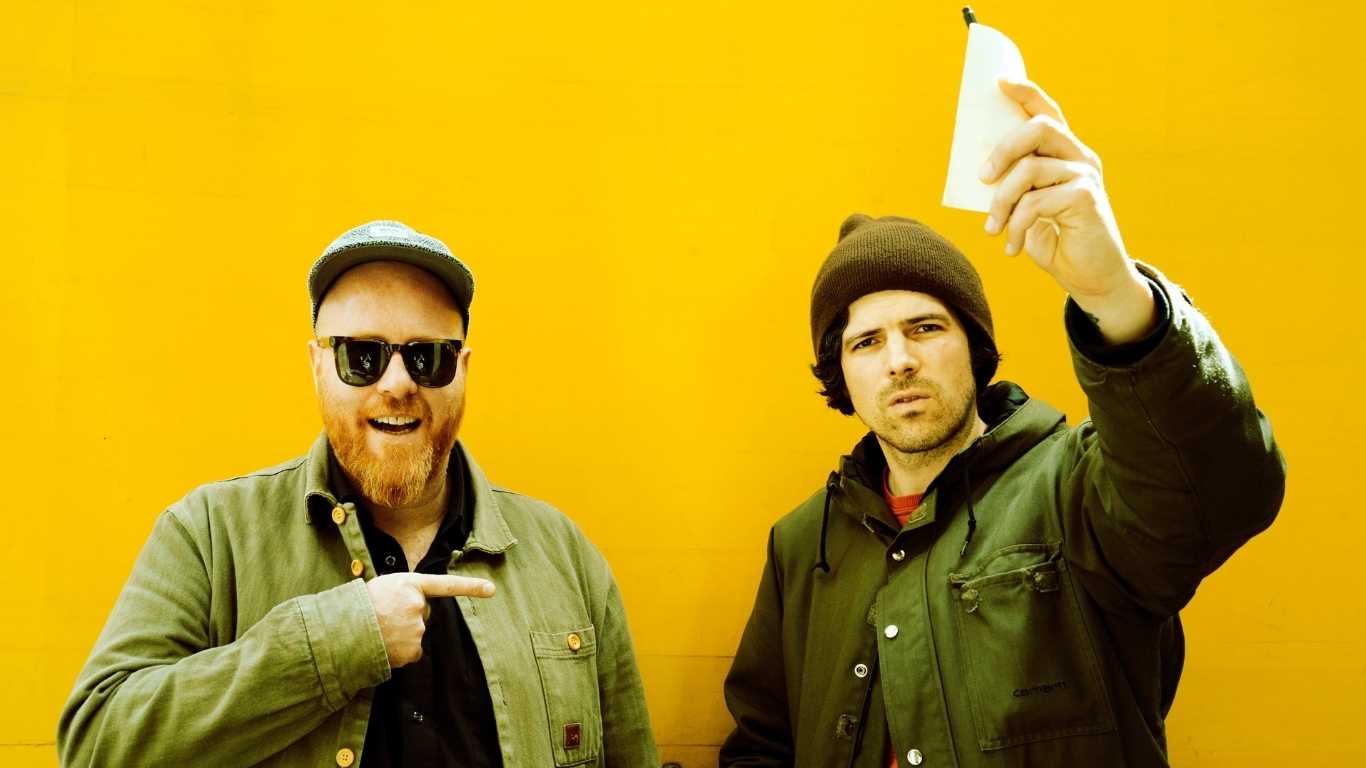 The authentic pop rock soul of a Romansh singer-songwriter and globetrotter
Pascal Gamboni is a singer, producer and songwriter. After working for two decades in Austria and Great Britain, he currently lives in Bern. His music has been described as lo-fi and soulful; simple songs that capture the listener. 
Gamboni, who already played at the Jazz Festival in Montreux, was invited to the famous CMJ Festival in New York and was elected as SRF3-Best-Talent.
He sings mainly in Romansh but also in English and a couple of verses in French, Italian and German. Anyone who has seen him perform live knows of the power and depth of his music – it's a sound that lingers on.