SHAWAN RICE
vocals & guitar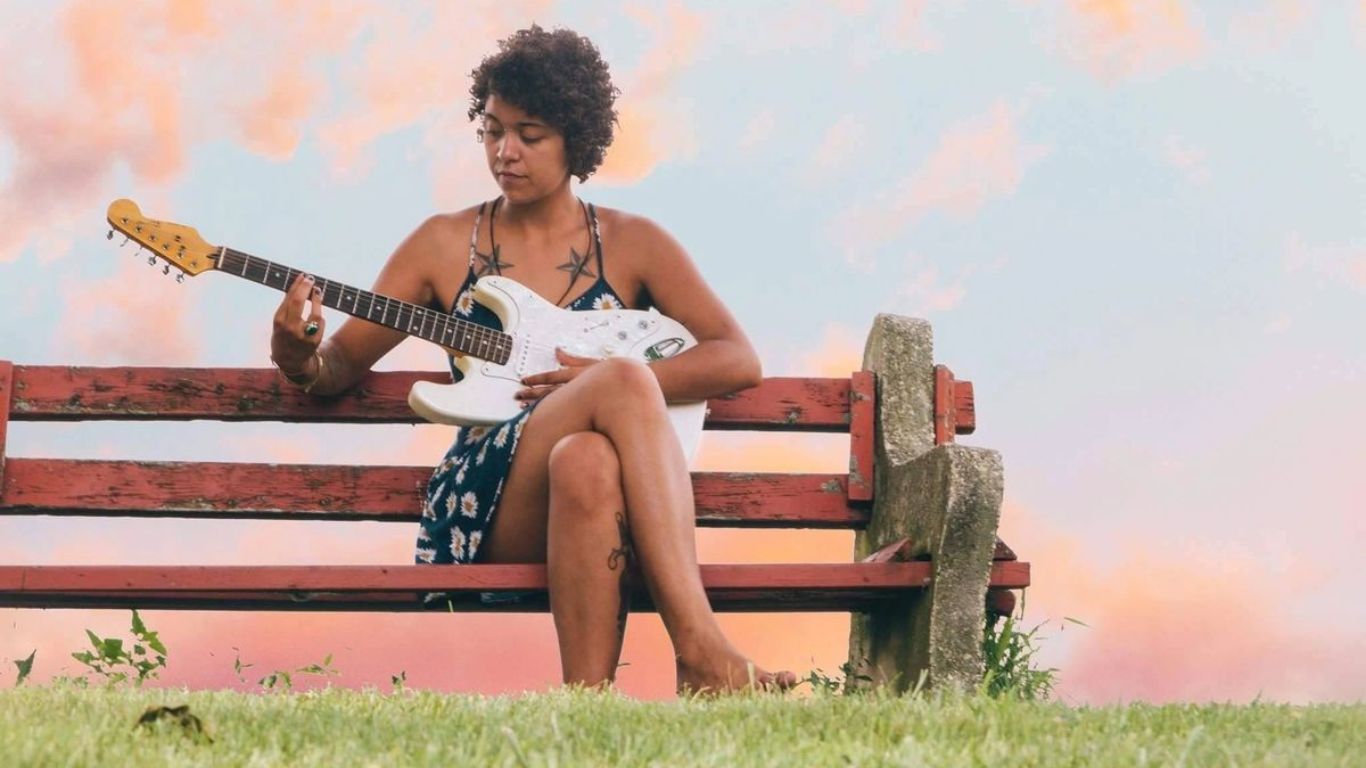 Acoustic One-woman show: Shawan Rice
Shawan Rice is a young talented soul singer. Her music is an eclectic mix with deep roots in Black American music. Shawan started writing music at the age of 13, influenced by artists such as Jimi Jimi Hendrix, Erykah Badu or Amy Winehouse.
She has been performing Live since 2008 and has since published 4 EP, toured the U.S. and moved to New Orleans from Pennsylvania, where she is now fully affirmed and integrated in the city's musical scene. 
On her own or with her band, Shawan has taken part in many iconic festivals all over, as opening act for national stars such as Grace Potter and George Porter Jr.
This will be her first time in Ascona, where you will find her schedule under the "Acoustic Town" programming.