THE MOONLIGHT GANG
Roman Bader, guitar & drums | Yannick Darbellay, vocals & guitar, kazoo | Guillaume Buro, piano | Jean-Noël Delalex, sax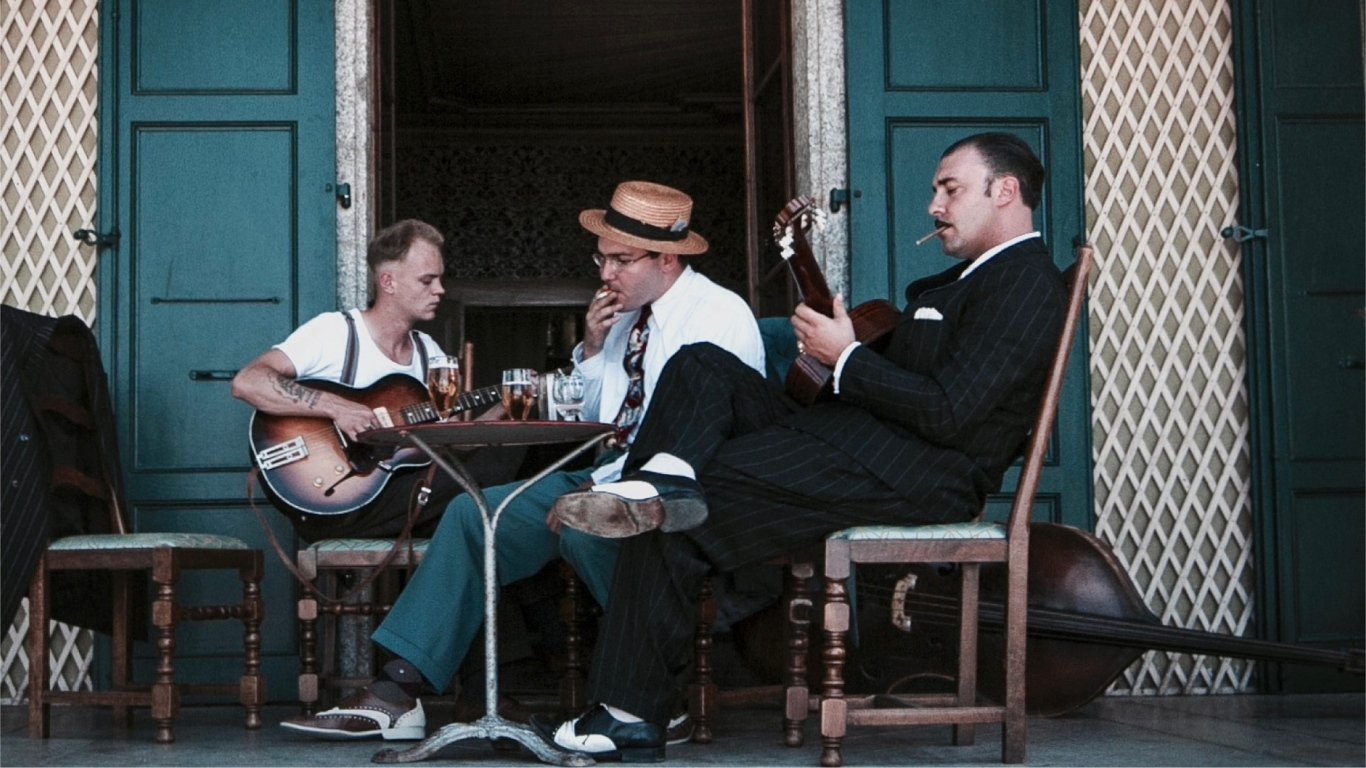 Swing! Swing! Swing!

Atmosfere da storico ballroom con The Moonlight Gang
Il pianoforte e la voce strepitano il loro swing indiavolato mentre il contrabbasso e la batteria incalzano, scandendo il ritmo: l'atmosfera e la musica sono quelle danzanti delle mitiche ballroom degli anni 30 e 40.
Pianoforte, contrabbasso, chitarre, batteria, tromba e tromba dei poveri: il kazoo! Swing dancing e rhythm'n'blues per un quintetto romando in attività dal 2014, pronto a farvi ballare!
Se vi piace il genere non perdetevi The Moonlight Gang.