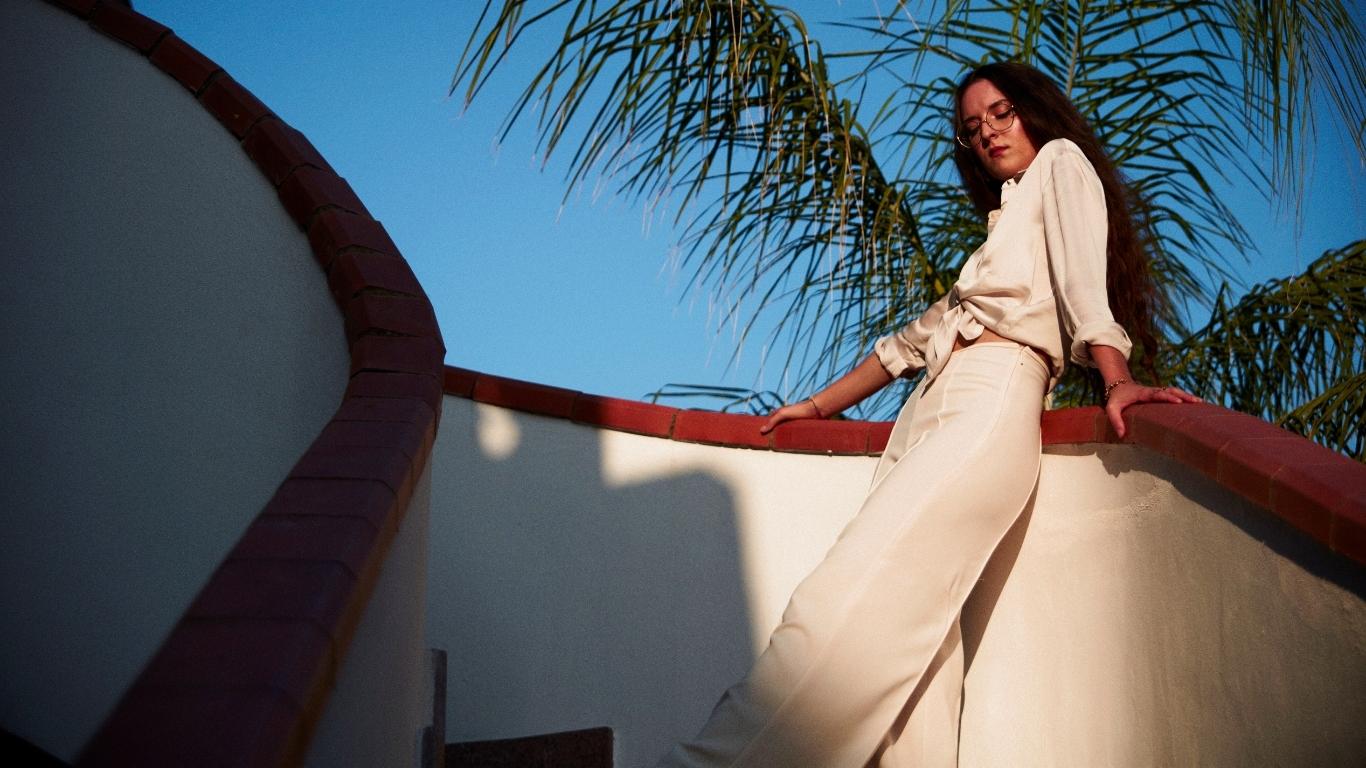 Veronica Fusaro, the soul voice amongst the stars of the Swiss scene
With her self-produced EP "Lost In Thought" and her carachteristic soul pop sound Veronica Fusaro surprised the swiss musical industry by winning – in 2016 – the "Demo of the Year" award at the M4Music-Festival as well as taking home the "Best Talent" award courtesy by SRF3. She was the first artist to be nominated for the Swiss Music Awards in 2017. Since then, her experience has broadend thanks to the release of a second EP "Ice Cold" as well as an astonishing 136 Live performances on big and small stages, all in 2018, and even more concerts to follow in 2019, with amongst them the prestigious Glastonbury Festival in the UK as support act to Eagle-Eye Cherry including further 9 dates in France and an opening act to Mark Knopfler in front of 13'000 concert goers, in the Nimes Anfitheatre.
Her most recent work "Sunkissed" – a mini album containing 5 tracks with a 60's vibe and a touch of Dusty Springfield and Adele – was released in 2019.
Intimacy and great strenght… somewhere in between lies the soul of Veronica Fusaro.
Veronica Fusaro
1 – 2.7 2022
First rime at JazzAscona!
From:

Switzerland
Style:
Pop, Soul