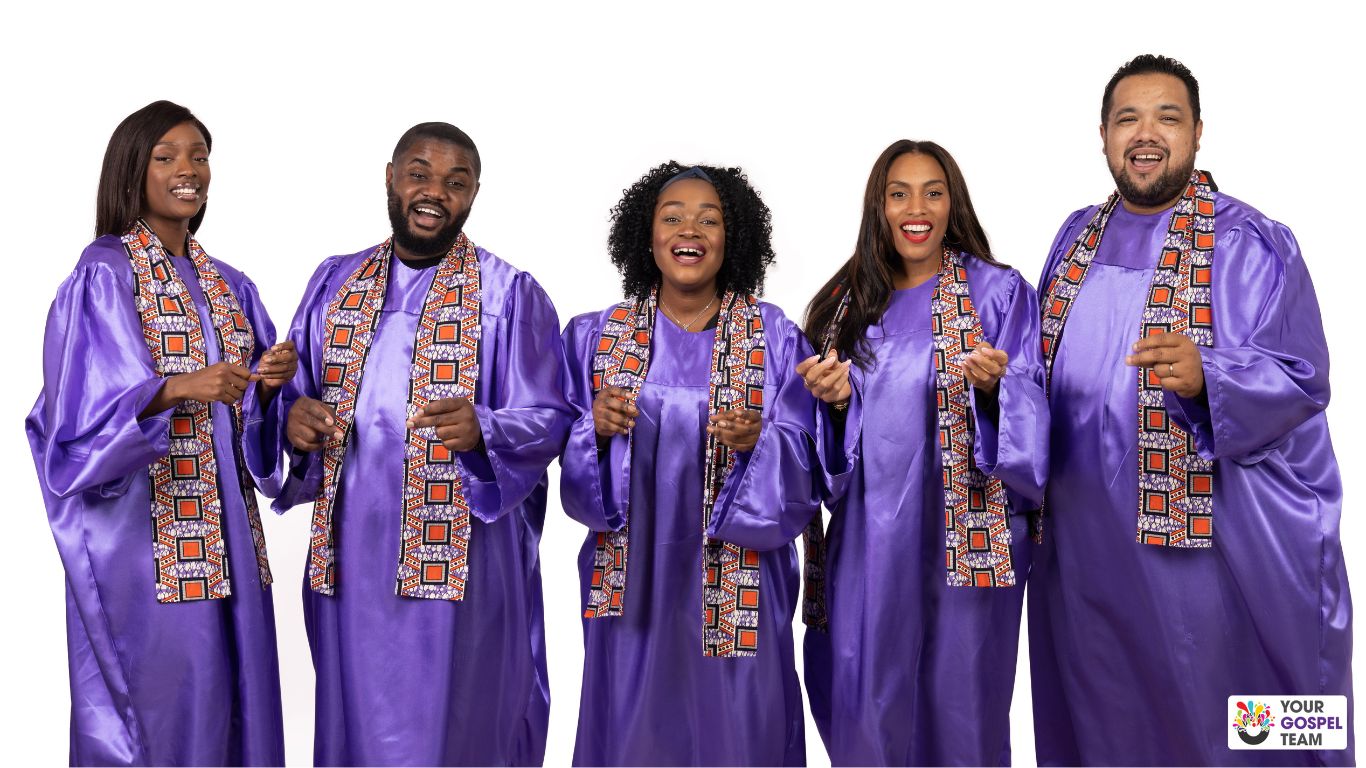 A traditional gospel concert featuring an acclaimed collective of artists
This year, JazzAscona's traditional gospel concert, held in the church on the festivity of Sts. Peter and Paul, will be performed by Your Gospel Team, the first group of gospel artists in Switzerland specializing in entertainment at festivals and events of all kinds.
Born as a small gospel ensemble in 2011 in Moudon (Canton of Vaud) on the initiative of Togolese-born drummer, guitarist and singer Yawo Abotsi and his wife, the group has grown by stylistically focusing on traditional African-American gospel and aiming, through meticulous work, for musical and vocal excellence.
The ensemble is now a collective that can count on 80 professional artists and that performs internationally. On the occasion of the Cannes Film Festival 2022, Your Gospel Team performed for the launch of the film "Spinning Gold," accompanying stars such as Tayla Parx, Ledisi and Jeremy Jordan in the songs that their characters (Donna Summer, Gladys Night and Neil Bogart, respectively) perform on screen.
Your Gospel Team
29.6 2023
First time at JazzAscona!
From:
Switzerland

Style:

Gospel