DAVINA & THE VAGABONDS
Davina Sowers, vocals & piano | Zack Lozier, trumpet | Matthew Hanzelka, trombone | Connor McRae Hammergren, drums | Graydon Peterson, double bass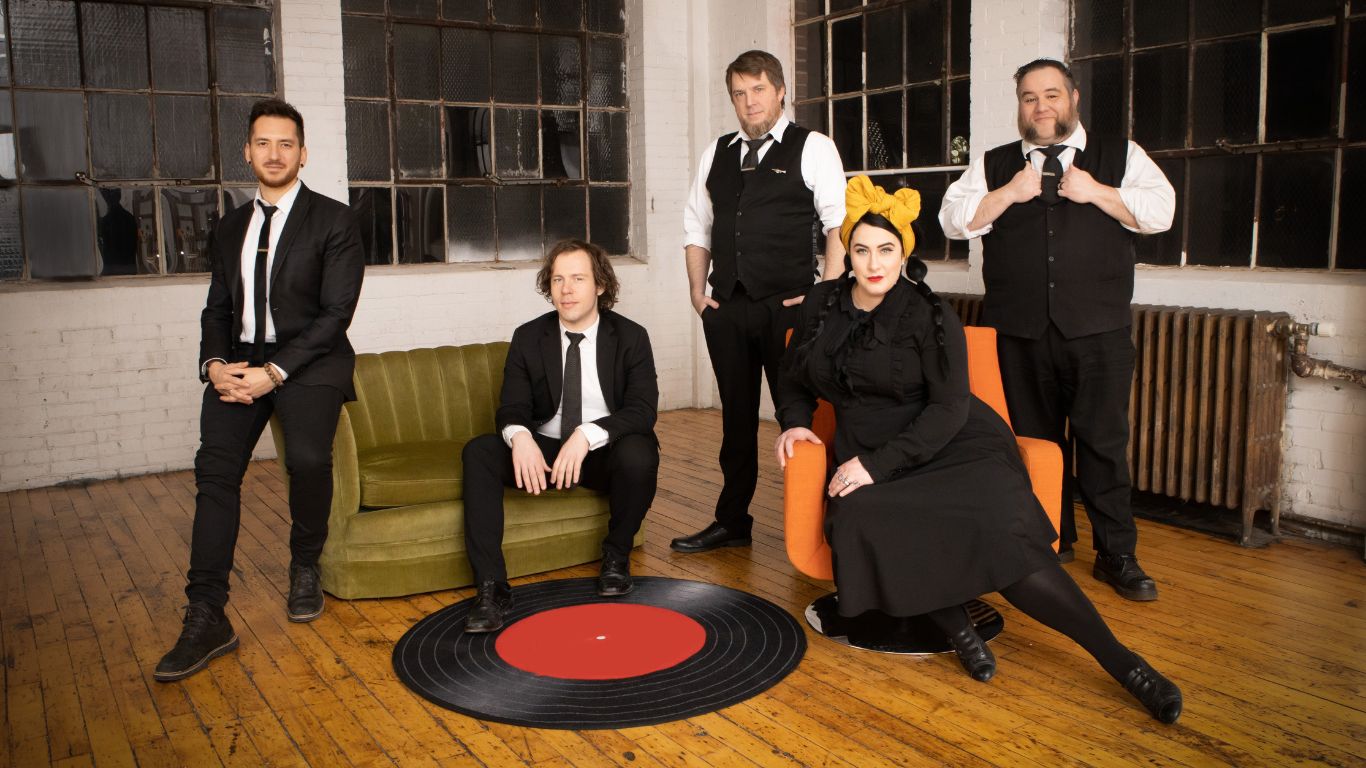 The whirlwind that is Davina is back! Winner of the AET My Choice Audience Award 2014
She returns to Ascona, after her latest visit in 2017: the captivating American pianist, singer songwriter Davina Sowers, one of the most acclaimed JazzAscona artists of the last ten years.
Davina presents us with an irresistible and hot mix of blues, gospel, New Orleans Jazz, R&B and a touch of Honky tonk and performs with the excellency of Midwest musicians, The Vagabonds. She is undoubtedly the queen of the show, with her charisma, her voice, her stage presence and her vitality she takes us all on an incredible and powerful journey. Depending on the instant, she recalls the likes of Janis Joplin, Etta James, Amy Winehouse, her musical background envelopes sounds from Fats Domino to the Preservation Hall Jazz Band and Aretha Franklin, but truly, she is unique, her artistic personality absolutely one of a kind.
Davina & The Vagabonds won the AET-My Choice Audience Award in 2014.