WESS "WARMDADDY" ANDERSON GROUP
Wess "Warmdaddy" Anderson, saxophone | Luca Stoll, alto sax | Gilles Repond, trombone | Leigh Barker, doublebass | Victor Atkins, piano | Nicolas Bianco, drums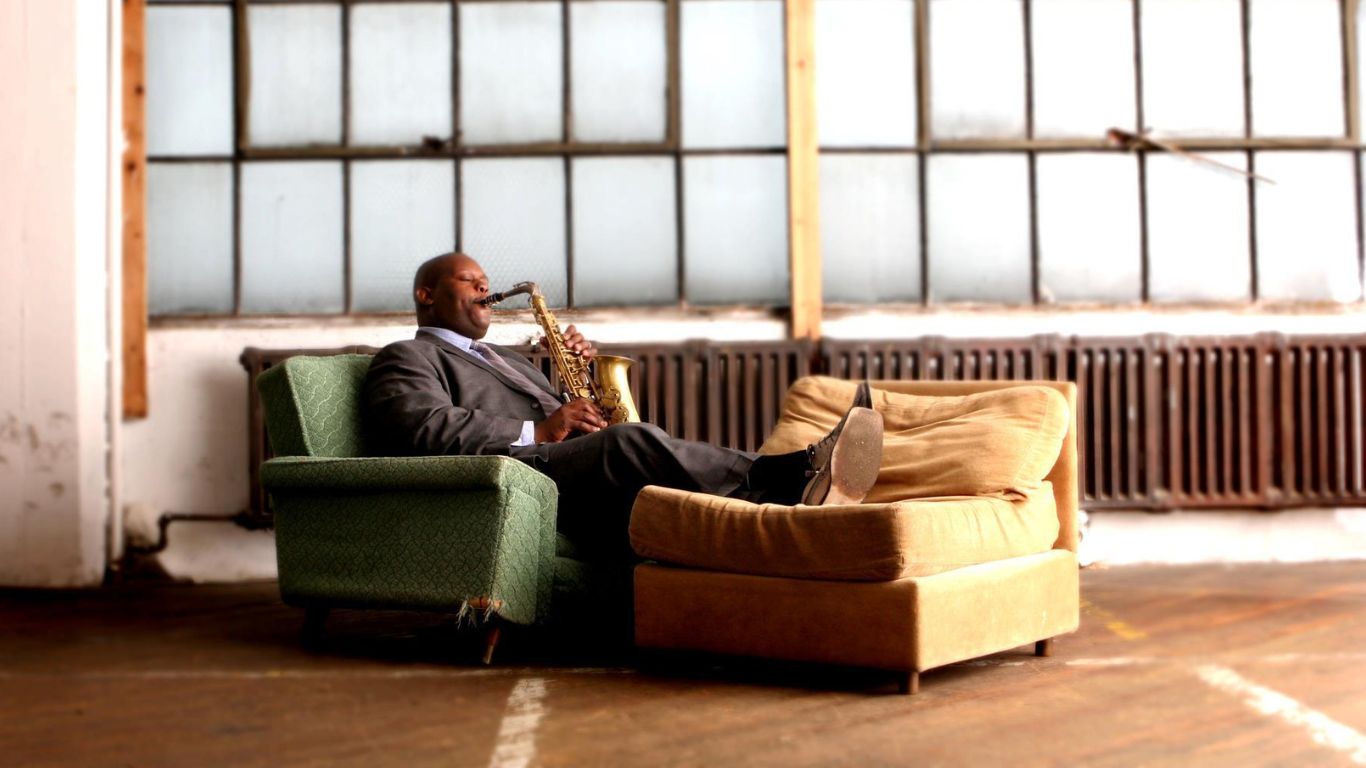 An incredible contralto sax: Wess "Warmdaddy" Anderson
JazzAscona is honoured to host, for the first time, the great contralto saxophonist Wessell "Warmdaddy" Anderson. Born in 1966 and raised in Brooklyn, his closeness to jazz was inherited by his father's passion, a drummer, and further evolved as, just a teenager, he already was performing in clubs in the area whilst studying at the Jazzmobile workshop with Frank Wess, Charles Davis and Frank Foster. On this occasion he meets  Branford and Wynton Marsalis. The first convinces him to study with Alvin Batiste at the Southern University in Louisiana, the second takes him on tour with the Wynton Marsalis Septet. Anderson finds himself studying and travelling with Marsalis, taking part in the realisation of some of the most evocative and important music since the rebirth of Jazz between the end of the 80's and early 90's.  First contralto sax of the Lincoln Center Jazz Orchestra, Anderson released many successful albums. 
The immense joy of welcoming Wess Anderson in Ascona and having him perform on stage brought to the tailor made creation of the international ensemble with the Australian
Leigh Barker on bass, the Swiss born but now Parisian trombone player Gilles Repond, Victor Atkins on piano directly from New Orleans, our local (Locarno) Luca Stoll on sax tenor and the very young drummer Nicolas Bianco (from the past edition of "Groovin' Up").
Wess "Warmdaddy" Anderson Group
22 – 24.6 2023
FIRST TIME AT JAZZASCONA!
From:

New Orleans
Style:

Jazz, Straight-ahead Jazz, Bebop