An aperitif for the opening of the historic Papio College garden after the gospel concert on June 29.6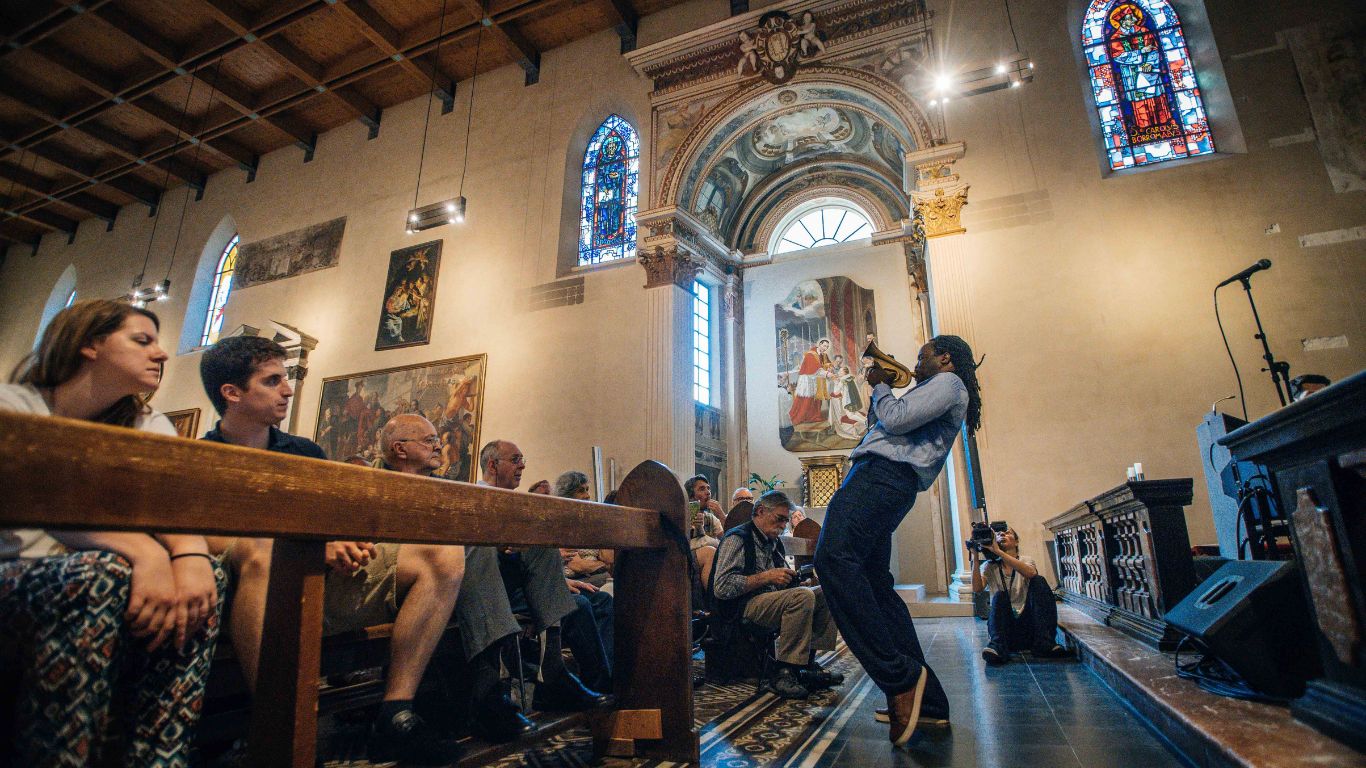 As per tradition, JazzAscona's gospel concert is held on June 29, the feast of St. Peter and Paul, in the Collegio Papio church. It will be performed by Your Gospel Team, a pool of 80 artists of various nationalities based in Switzerland. The group focuses on traditional African-American gospel.
To celebrate the opening of Collegio Papio's newly restored historic garden an aperitif drink will be served after the concert and kindly offered by the Friends and Alumni Association of Collegio Papio.
The concert and appetizer will be held in any weather condition.
Your Gospel Team
29.6 2023
17:00
Gospel Concert
Chiesa S. Maria della Misericordia (Collegio Papio)
FREE ENTRY