FROG & HENRY
Coleman Akin, violin & vocals | Davide Neigh, tuba | George Aschmann, violin & vocals | Ryan Baer, guitar & vocals | Maxwell Poulos, tenor banjo | Laurin Habert, reeds | Ewan Bleach, reeds & piano, vocals | Joplin Parnell, piano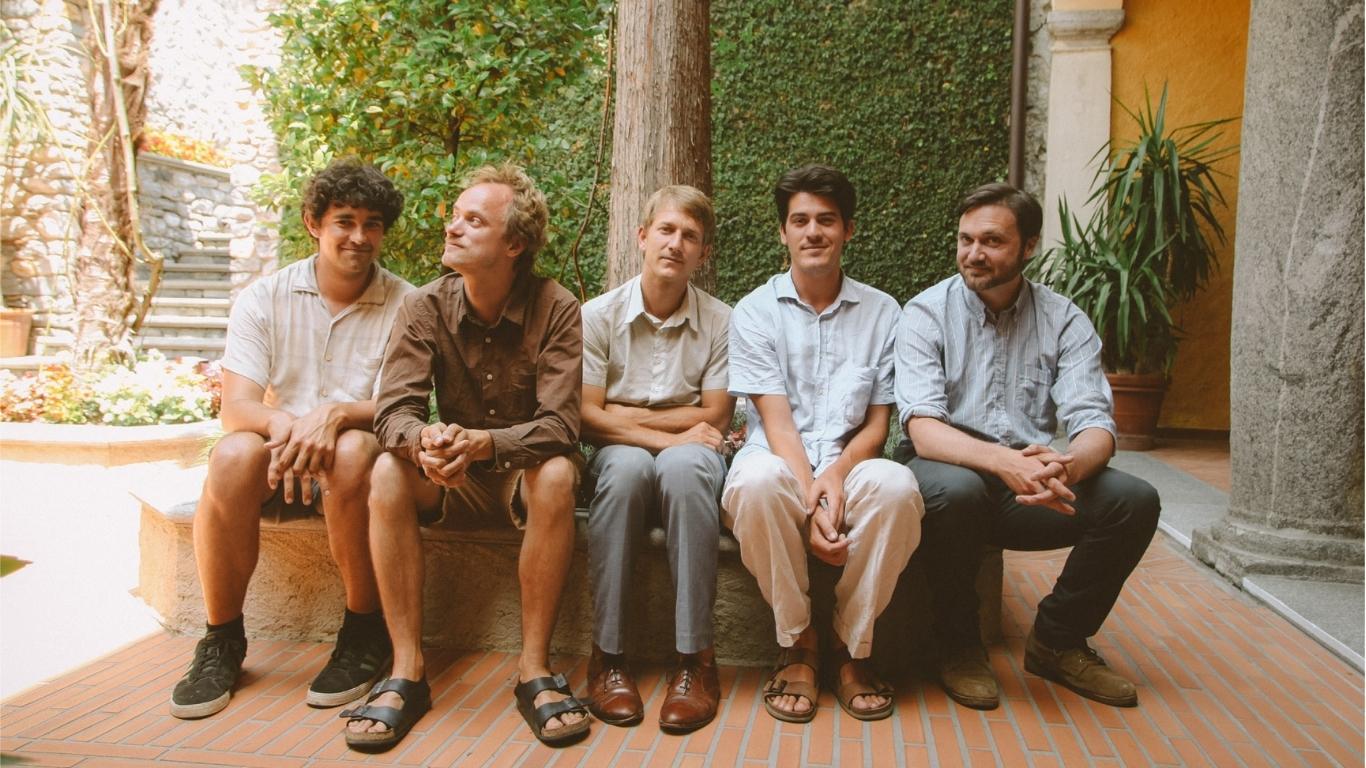 Vintage-flavored "string and brass band": the sound people danced to in New Orleans 120 years ago
We welcome back the Winners of the 2022 AET My Choice Audience Award!
Formed in New Orleans as a collective of several street performing groups, Frog & Henry perform and record old dance and jazz music from the early 1900's on brass and string instruments, with nearly every instrumentalist contributing to vocals. Most of our repertoire is dug up from forgotten songs dating to the dawn of recorded music, in the form of early dance tunes, or from even earlier 19thc sheet music.
"We've borrowed the phrase 'string and brass band' from the descriptions of the earliest New Orleans dance and jazz bands; and in that tradition we feature violin and mandolin-banjo as melody instruments alongside clarinet, alto and baritone saxophone."  The band  also designed and built a foot-operated tuba that allows one person to play tuba and six-string banjo simultaneously. 
Frog & Henry
22.6 – 1.7 2023
AET-MY CHOICE AUDIENCE AWARD WINNER 2022
From:

USA
Style:
Trad Jazz, Dixieland