Frog & Henry's retro jazz wins the Audience Award of JazzAscona «Aet My Choice 2022»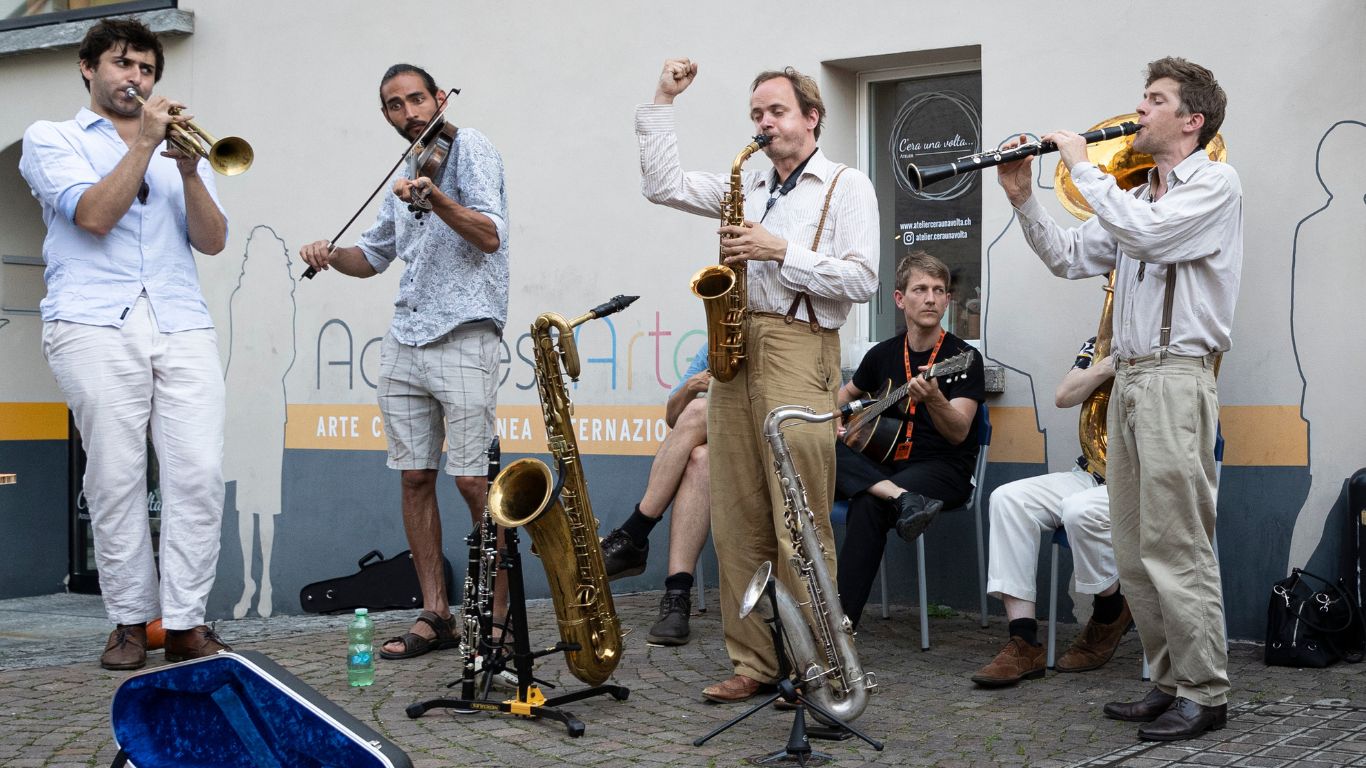 ©JazzAscona – Photo credit Gioele Pozzi
For ten days straight they performed just about everywhere in Ascona, in the alleys and on the stages, enchanting the audience with their delightfully vintage sound and their likability: Frog & Henry are the winners of the JazzAscona Audience Award «Aet My Choice 2022».
Frog & Henry are a collective of young musicians from a variety of countries and different street music groups. First formed in New Orleans, they offer period jazz with an old-time instrumentation including fiddle, banjo and mandolin (or guitar) as melodic instruments, alongside clarinet, saxophones, trumpet and tuba. Most of their repertoire is made up of often little-known songs from the early 1900s, which essentially served to get people dancing. A dip into the past that seduced the Ascona audience. 
Many plaudits also went to New Orleans soul singer Erica Falls, the funky Frische Fische, The Hot Teapots and The Dead South.
The Audience Award gives Frog & Henry the opportunity to perform at the upcoming JazzAscona festival, scheduled for June 22 to July 1, 2023.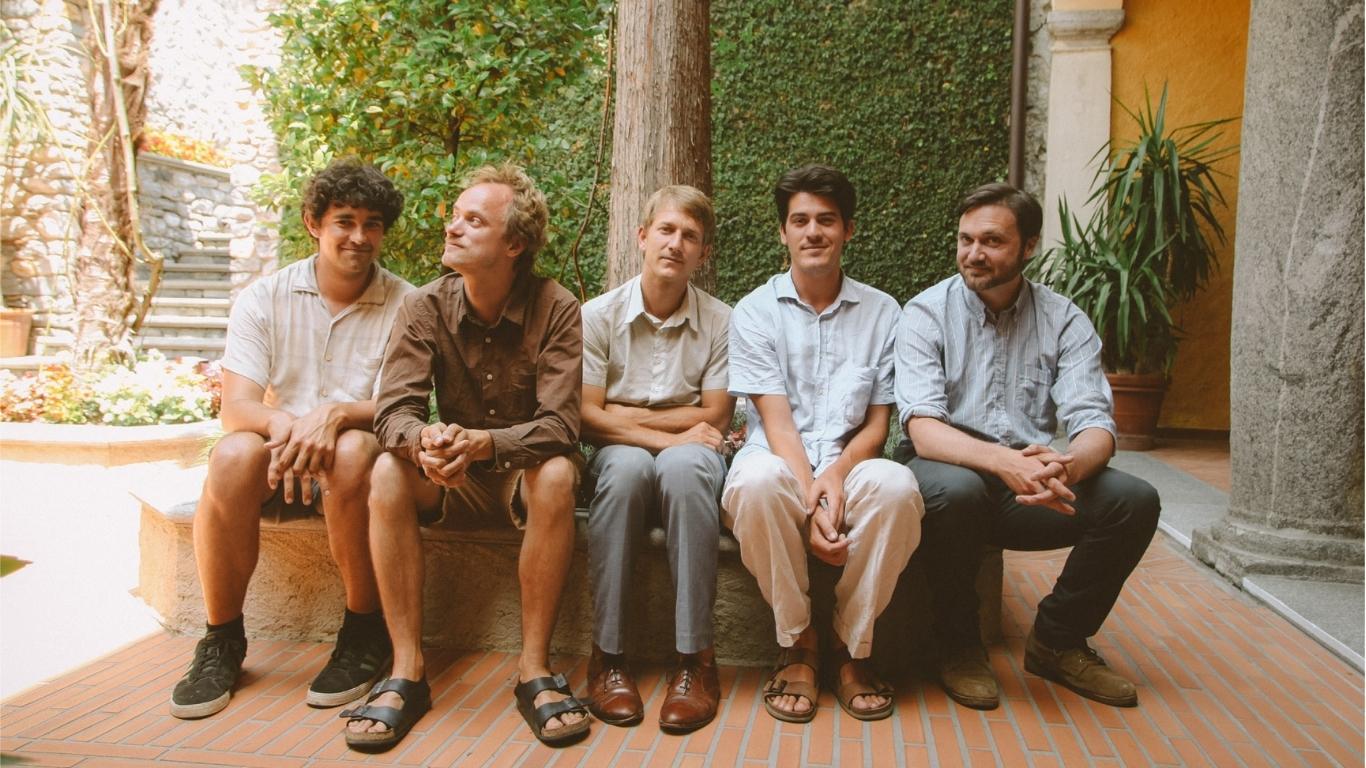 Vintage-flavored "string and brass band": the sound people danced to in New Orleans 120 years ago…