MIKI HAYAMA
Gospel | Miki Hayama Ensemble, piano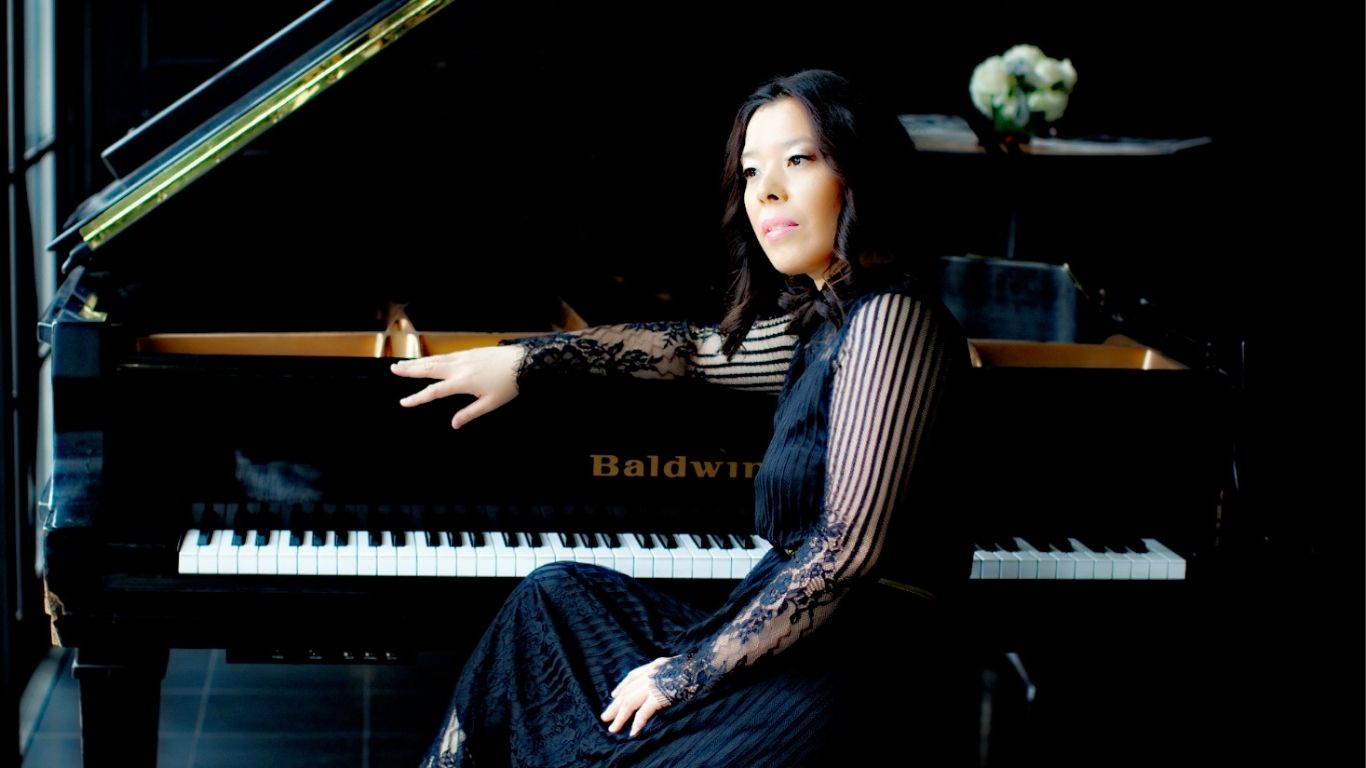 Miki Hayama, from Kyoto to New York for the Love of Jazz
In the words of Kenny Barron "Miki Hayama is a young pianist with incredible skills, a great harmonious concept and great imagination".
Born in Kyoto-Japan, a resident of NY since 2003, this pianist/keyboarder, arranger and musical director has a degree in classical piano and has studied jazz piano with the famous pianist Sadayasu Fujii in Kyoto. In New York she has conquered a spot amongst all the best-known jazz musicians.
She's been on tour and shared stages and recording sessions with many greats: Kenny Garrett, Ralph Peterson, Sean Jones, Tia Fuller, Vincent Herring, Bruce Williams, Roy Hargrove, Christian McBride, Eric Harland, Gary Thomas, and even the queen of soul, Aretha Franklin, just to mention a few. Most recently she has been working as musical director, arranger and keyboarder on the new studio album by Nnenna Freelon Time Traveler which was released on the 21st May 2021 and has received a Grammy nomination. She also plays the Hammond with the Gospel Choir of the Cathedral United Baptist Church in the Bronx. She has published 4 studio albums. The third one, Wide Angle, has won the Swing Journal's Gold Disc Award.