June 22 - July 1, 2023
The New Orleans Experience
JazzAscona 2023 renews its commitment to the young and talented
After its successful 2022 edition, JazzAscona has decided to confirm the Groovin' Up project, supporting and promoting young artists and professionals.
The bands will have the opportunity to perform on one of the main stages and will be able to participate at jam sessions, concerts and interactions with the numerous internationally experienced musicians who will be performing in Ascona during the 10 days of the festival.
Discover Groovin' Up project
New Orleans and Ascona are Sister Cities
The two towns have had strong ties for decades, now they are happy to announce the signing of the official documents that will lead to a formal linking of the two municipalities.
«Swiss Jazz Award 2022» goes to Nolan Quinn
The Swiss Jazz Award is an awaited event among jazz fans, which in past years has honoured musicians such as Pepe Lienhard, Raphael Jost, Bruno Spoerri, Franco Ambrosetti and the late Othella Dallas.
Challenge to the last note!
Abenteuerlustig is a Swiss-German reality show produced by the local TV Channel 3+ which during last summer visited the south of the alps, including Ascona-Locarno.
During JazzAscona the two presenters – Nik Hartmann and Claudio Zuccolini – guided by the exceptional teacher Terrance Taplin, New Orleans Jazz Orchestra's trombonist, challenged each other to the last note, having to learn to play the trombone AND play in front of the festival audience. Curious to see how that turned out? You can watch it following this link…
For ten days straight they performed just about everywhere in Ascona, in the alleys and on the stages, enchanting the audience with their delightfully vintage sound and their likability: Frog & Henry are the winners of the JazzAscona Audience Award «Aet My Choice 2022».
JazzAscona 2023 "free entry"
As in the old days, all festival concerts and workshops will be free!
Support the festival!
This year, JazzAscona will be 100% free. No more gates, queues, counters nor tickets! The festival will furthermore go beyond the lakeside promenade, involving the entire town and spread the music and it's atmosphere throughout the centre.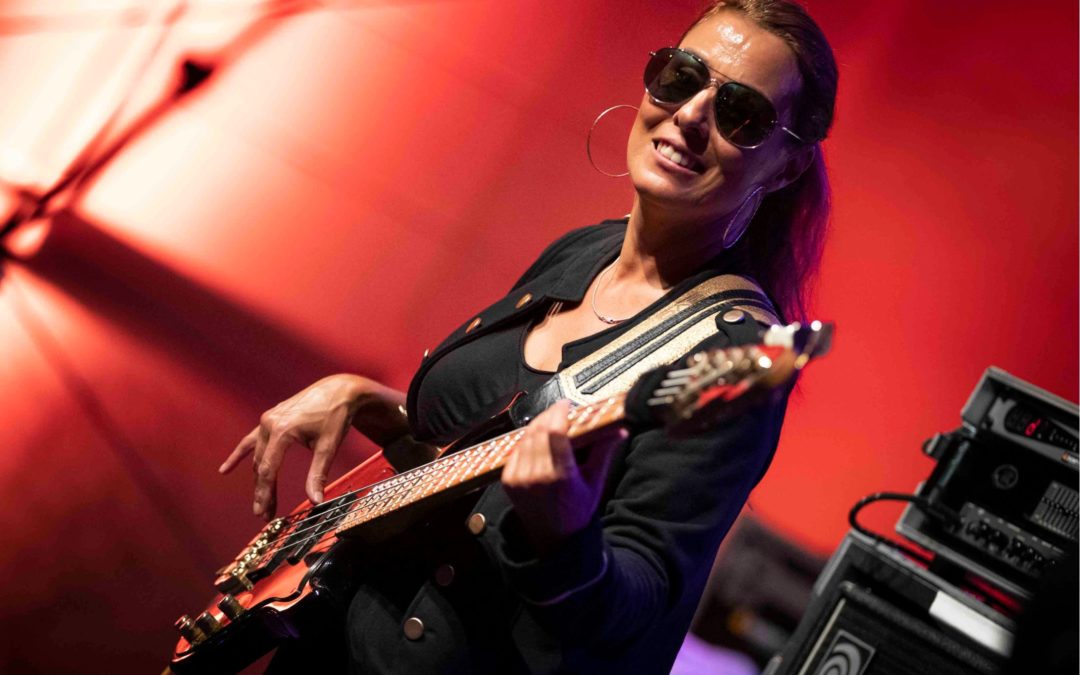 Ida Nielsen on her career and Prince's artistic legacy  When Prince signed you, you were...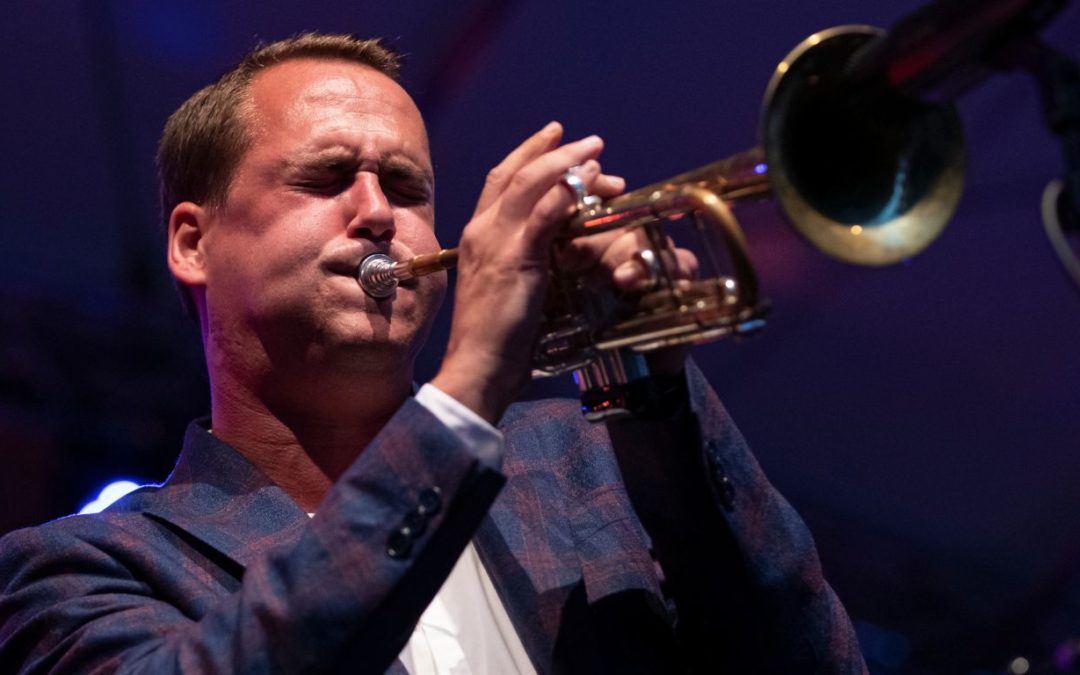 «If my music can be a pleasure to the listener, that is reason enough to play it.» An...