June 20 - 29, 2024
The New Orleans Experience
Vanessa Collier is the winner of the AET MY CHOICE Audience Award 2023
Invited to JazzAscona for the first time, Vanessa Collier gave two spectacular concerts during the final weekend of the festival, thrilling the audience with her masterful and natural interplay between voice and saxophone and with a duet with the exceptional guitarist Laura Chavez, all this supported by a remarkable band.
Read more
New Orleans Terrace

Trad jazz concerts at lunchtime and chef Brian Landry's Creole cuisine in the evening
The New Orleans Terrace is a cozy new restaurant and bar-bistro space located right across from the main stage (New Orleans Stage) by the lake.
Visit the Terrace!
JazzAscona is delighted to host one of the most significant, versatile and creative Swiss Jazzmen of today. Some have rightly called him "a tradition-conscious modernist." We are talking about Christoph Grab, saxophonist, composer and arranger, who for his artistic merits will be rewarded with the Swiss Jazz Award 2023, the prize that JazzAscona annually gives to outstanding personalities of the Swiss Jazz scene and which will be presented to Grab at his concert on June 24.
For ten days straight they performed just about everywhere in Ascona, in the alleys and on the stages, enchanting the audience with their delightfully vintage sound and their likability: Frog & Henry are the winners of the JazzAscona Audience Award «Aet My Choice 2022».
JazzAscona 2023 "free entry"
As in the old days, all festival concerts and workshops will be free!
Support the festival!
This year, JazzAscona will be 100% free. No more gates, queues, counters nor tickets! The festival will furthermore go beyond the lakeside promenade, involving the entire town and spread the music and it's atmosphere throughout the centre.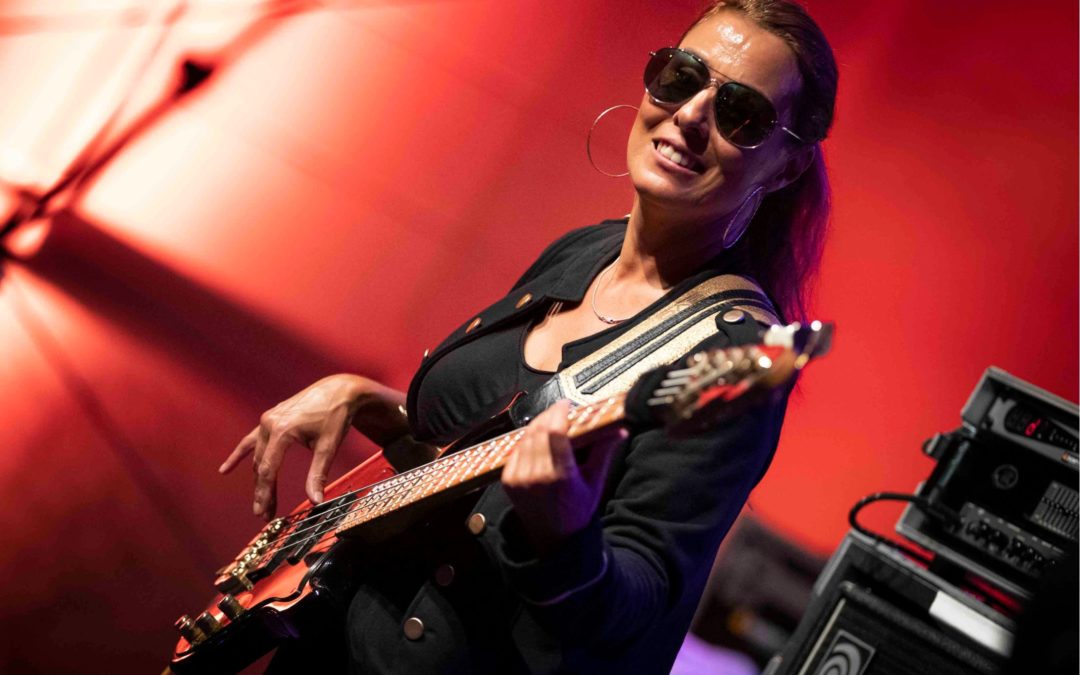 Ida Nielsen on her career and Prince's artistic legacy  When Prince signed you, you were...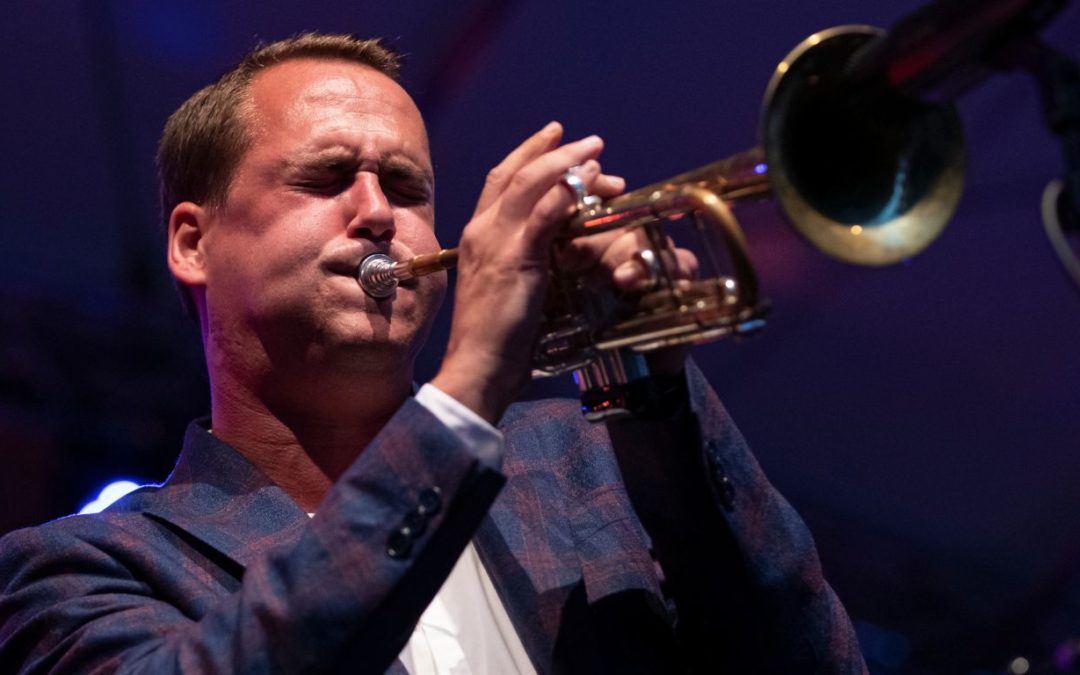 «If my music can be a pleasure to the listener, that is reason enough to play it.» An...