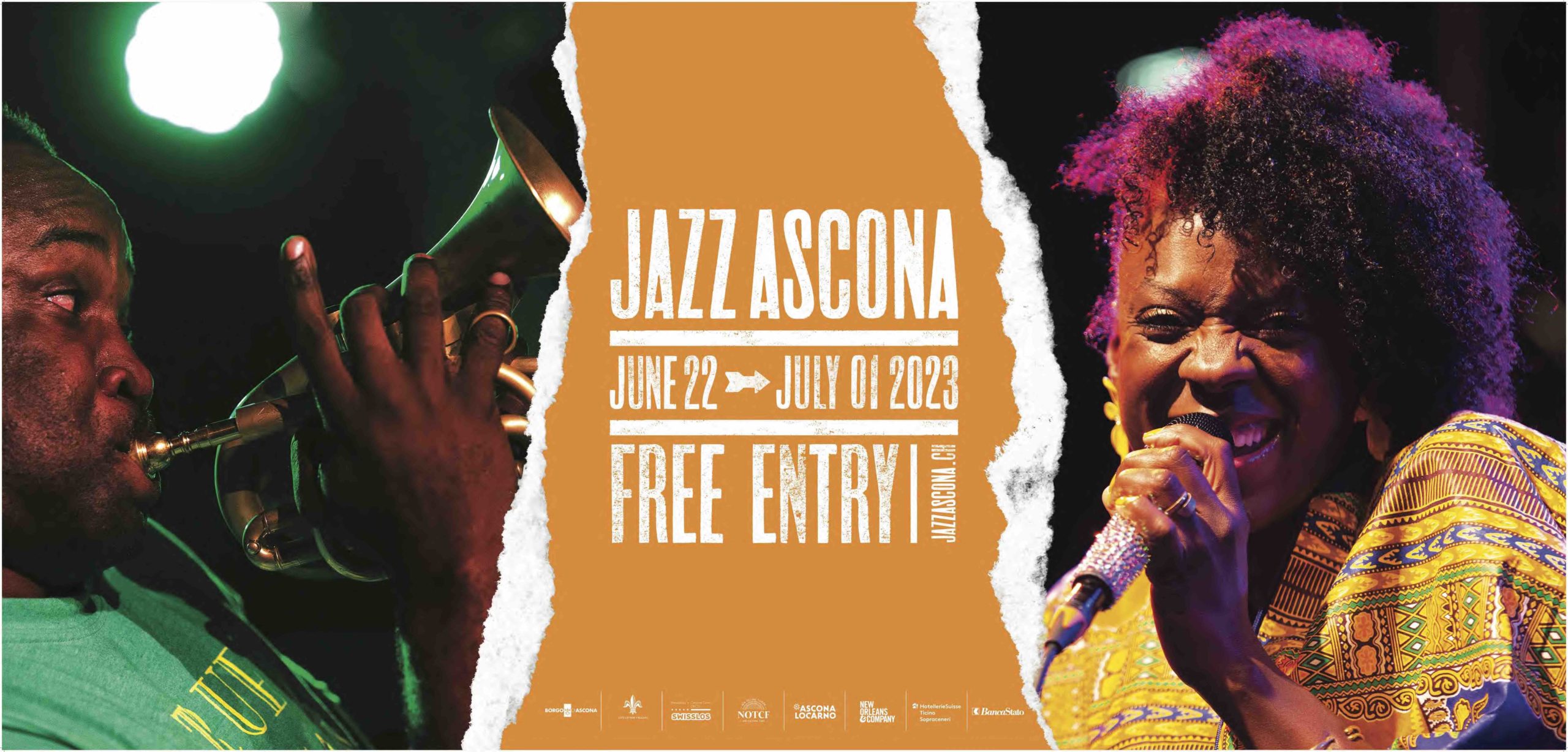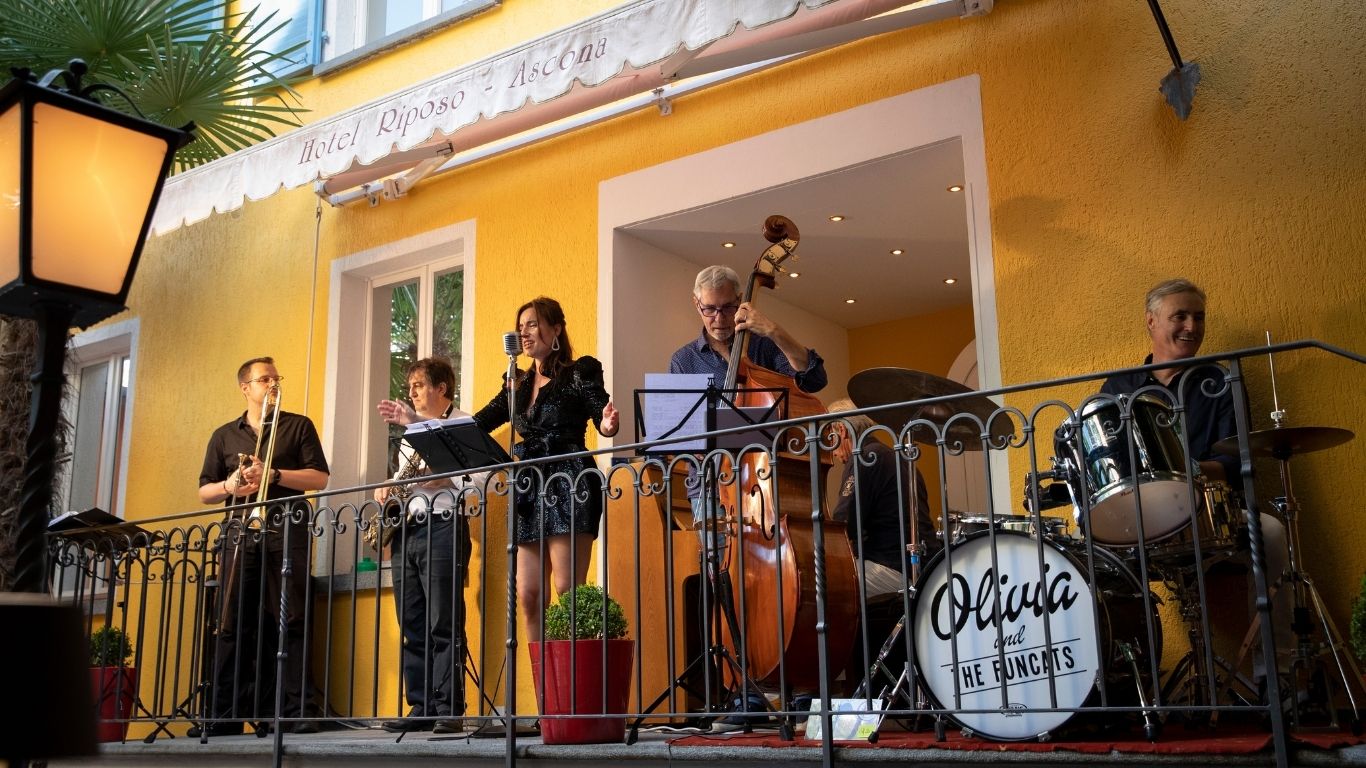 This year, the JazzAscona guests will experience even more music all around town, which will turn into a fascinating "acoustic town" every evening.
In addition, official festival concerts will also take place in numerous bars, restaurants and hotels.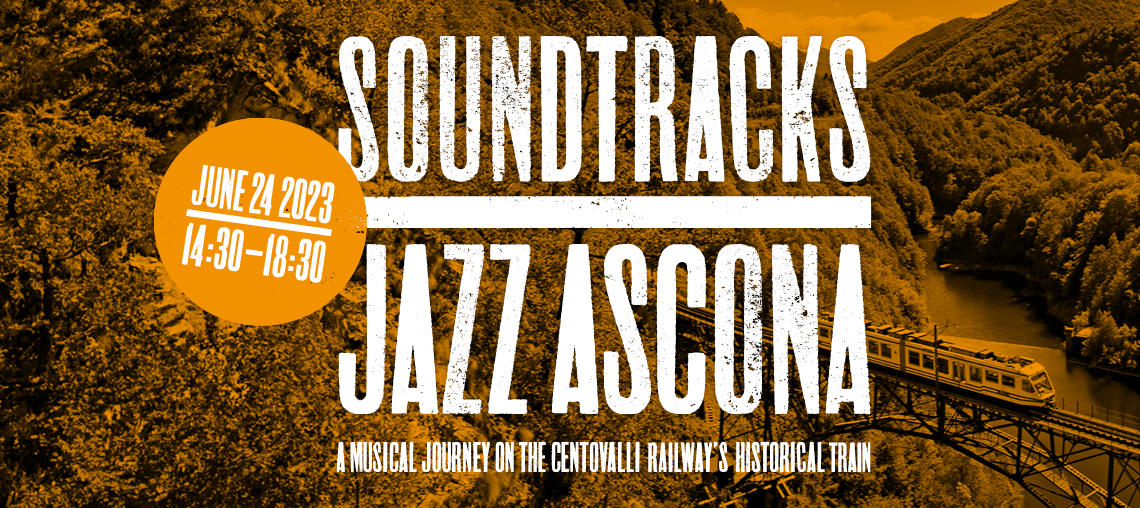 In collaboration with Ferrovie Autolinee Regionali Ticinesi, for the first time ever JazzAscona is offering a musical journey on the Centovalli railways's historical train on Saturday, June 24.